How to verify your Phone Number
How to verify your Phone Number
Updated by Akojeh Melina
Verifying your phone number is incredibly easy and can be done in less than 3 minutes.
Step 1: Click on 'Complete level 2 verification' on your home page
You can also go to your settings page and click 'verify identity'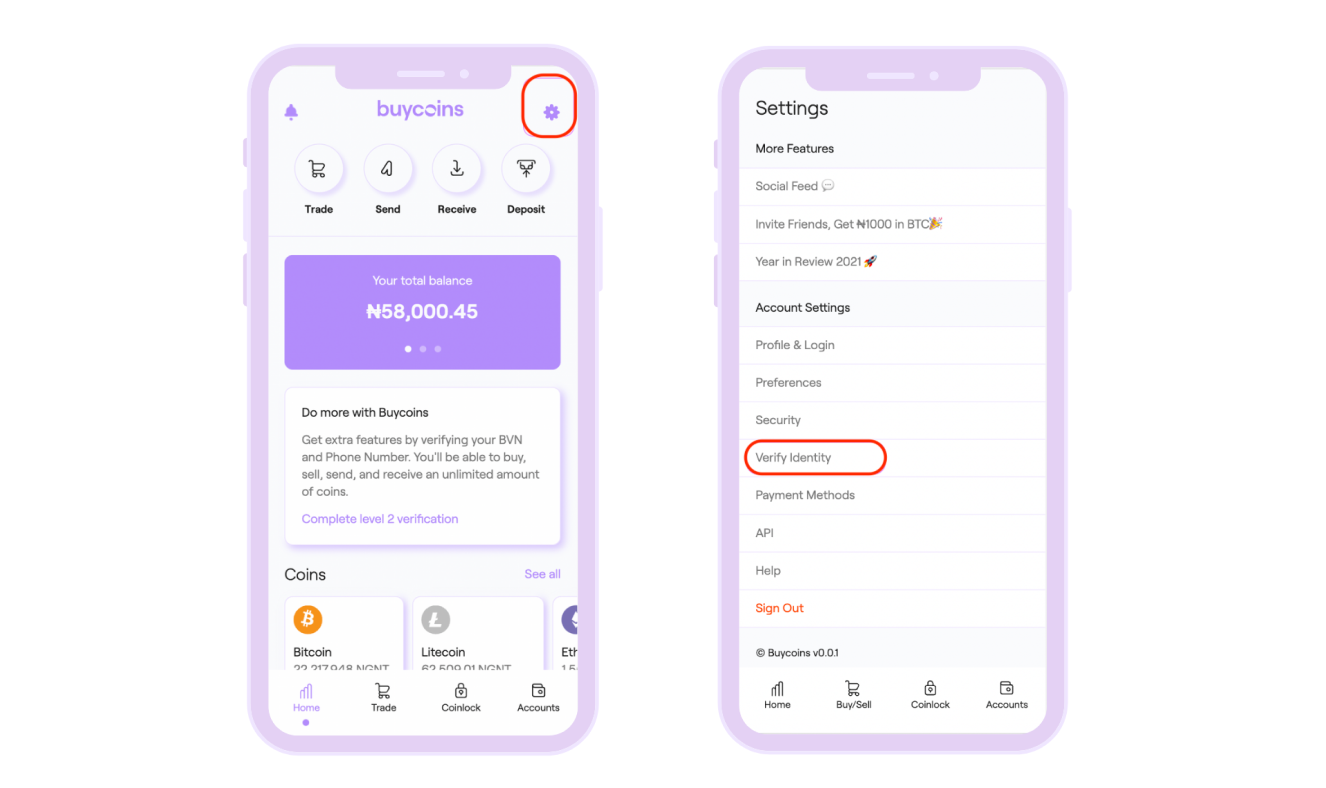 Step 2: Select 'Verify phone number'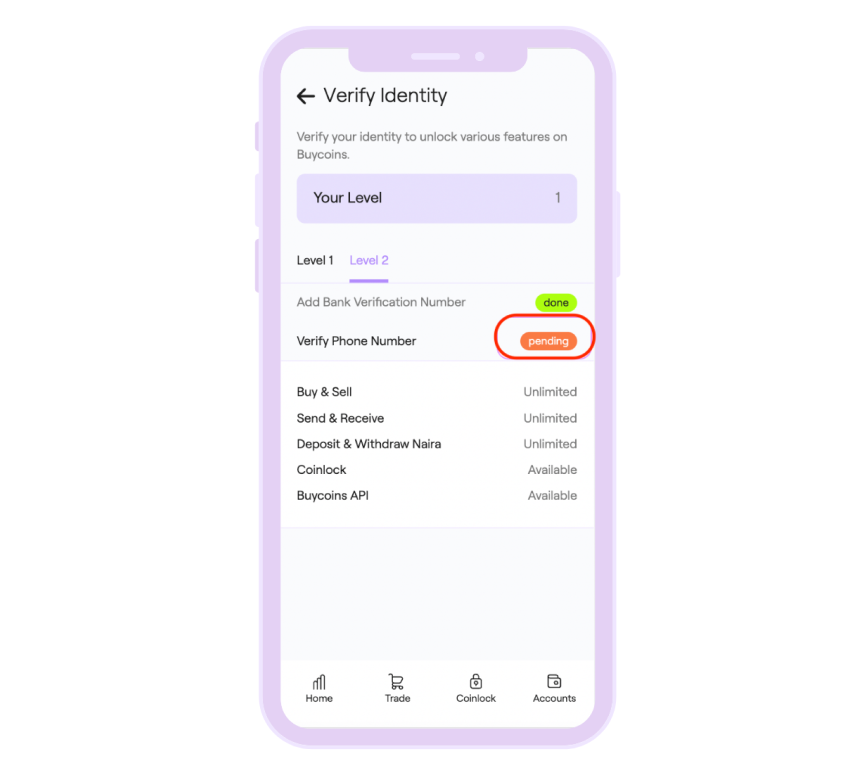 Step 3: Enter your number and select 'verify phone number'
An OTP will be sent to this phone number so ensure it's available to you right now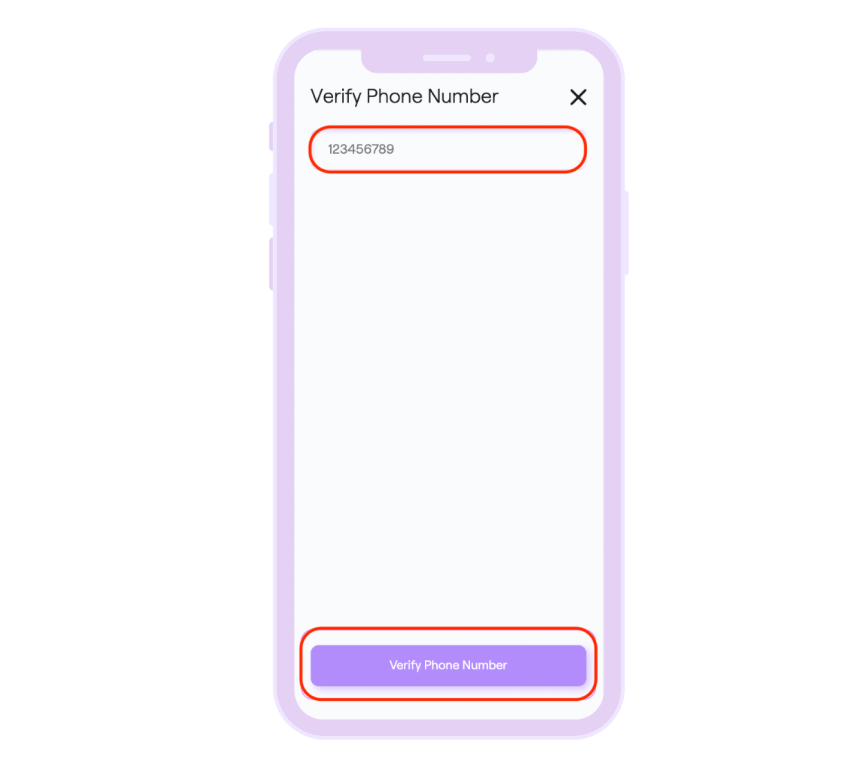 Step 4: Enter the OTP sent to you and click 'submit'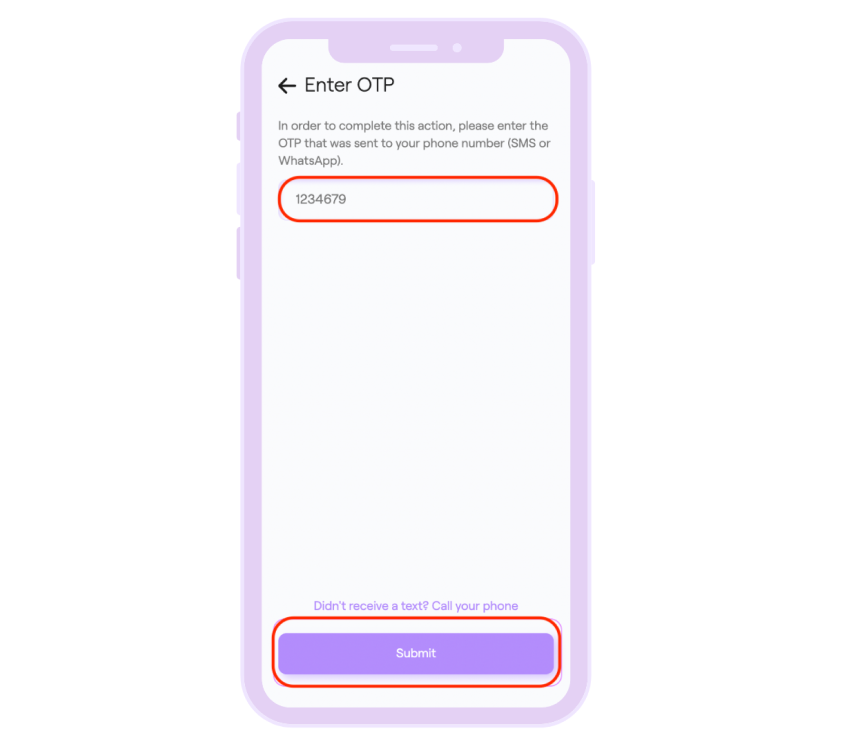 If you don't receive the OTP immediately, this could be due to network delays. Please select the 'call your phone' option.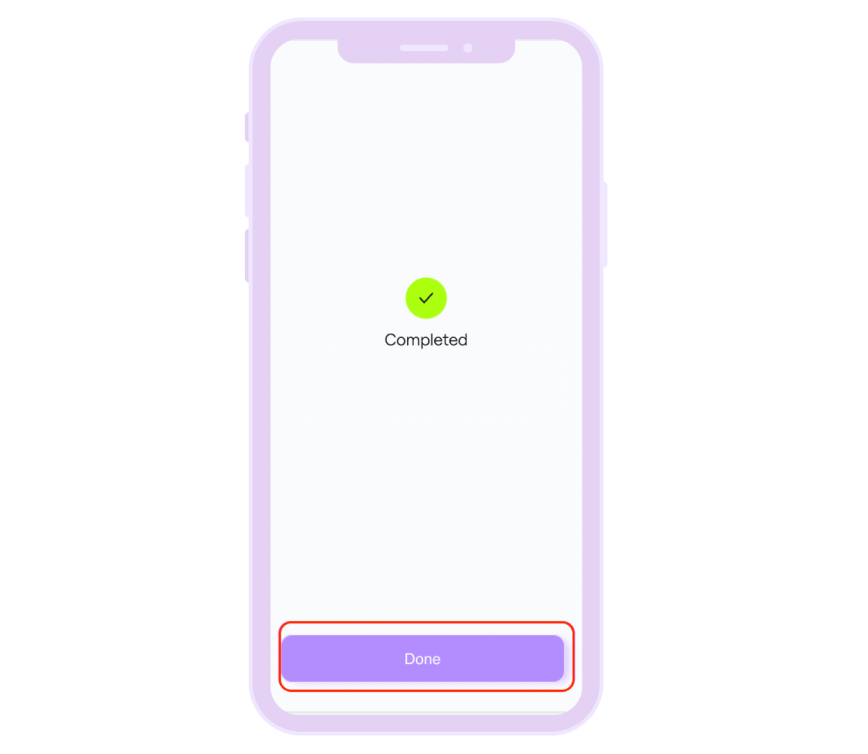 All done! Your phone number has been added and you're now a fully verified user.
If you have any questions or need more assistance, please contact
[email protected]
Was this article helpful?