How to Deposit Naira via the Direct Transfer Method
Direct Transfer (powered by Transfers) is one of the payment methods for depositing into your NGNT account. With Direct Transfer, you don't need to manually transfer money into another user's account. All you have to do is sign in with your credentials, authenticate your payment and your NGNT account will be credited.
This payment method is only available to GTBank, Kuda, Zenith, Access, Diamond, FCMB, ALAT, and Fidelity banks at the moment. We are working on making this payment method available for other banks. This article will show you how to deposit with the Direct Transfer method.
Step 1: Select the "Deposit & Withdraw Naira" Option
Click on the "Accounts" button and select the "Deposit Naira" option at the top of the accounts page.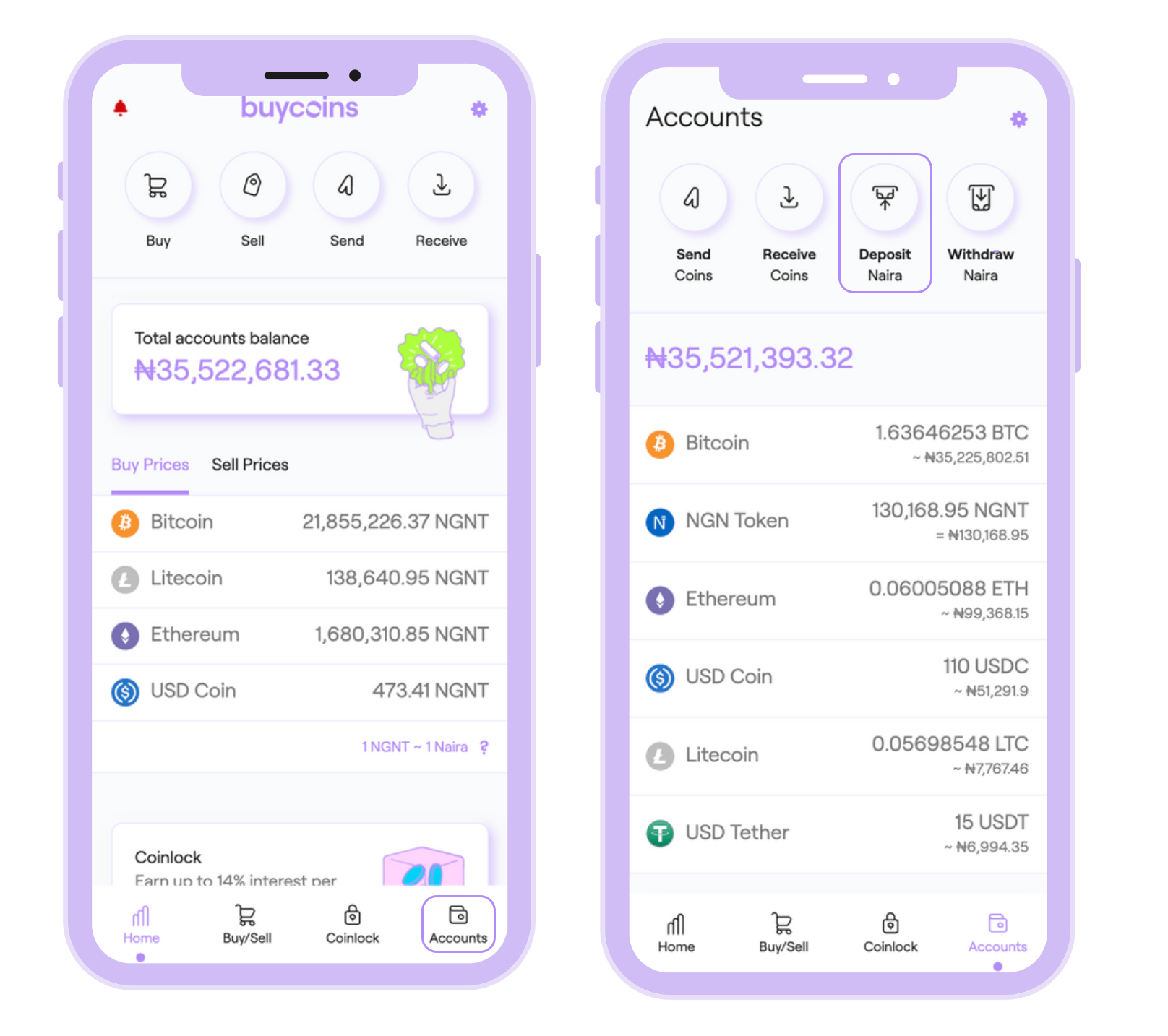 Step 2: Link the bank account(s) you wish to use to deposit
Click on the "Direct Transfer" button and then click on "Continue" to start your deposit.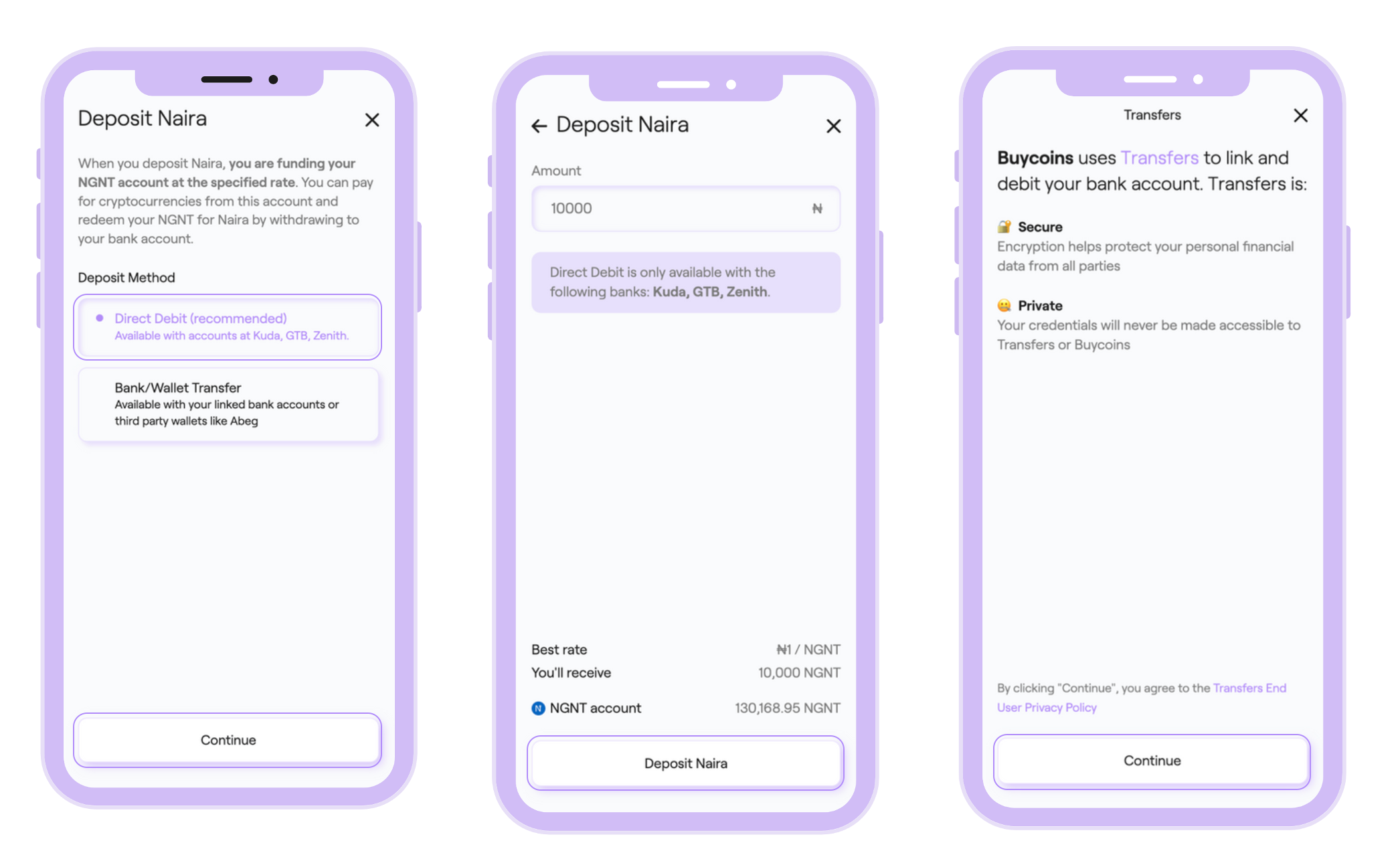 Enter the amount you wish to deposit and click on "Deposit Naira". The next page you will see is the Transfers page, please read the End User Privacy Policy and click on "Continue".
Please select the bank you're paying from and enter your login credentials to link your bank account.
Please note that your login credential is the same one you use for your internet/mobile banking platform. You will not be able to sign in if you use the incorrect credentials.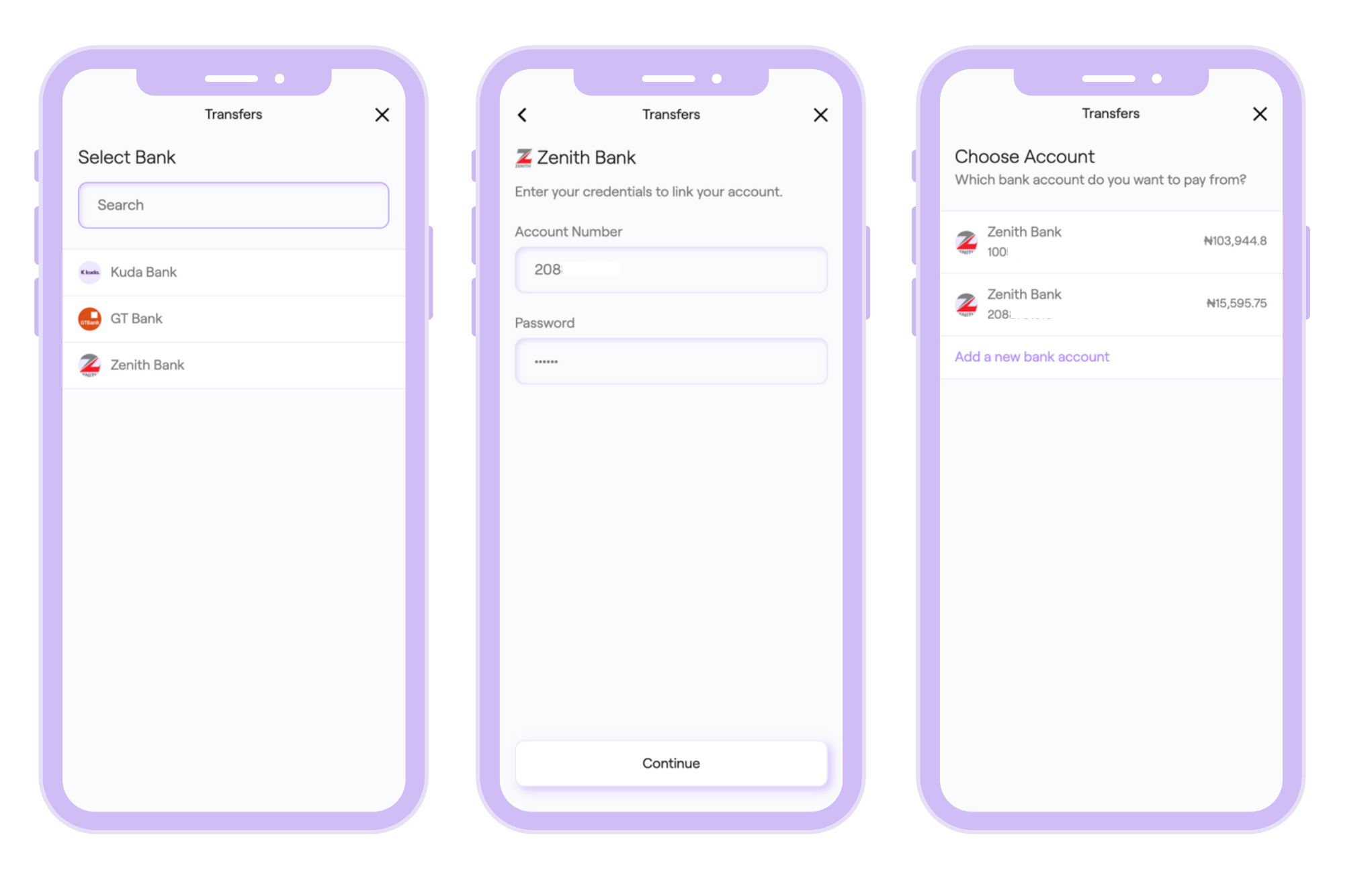 You should get a message that says your bank account has been successfully linked. This means that you can now use Direct Transfer with this bank account. Click on "Continue".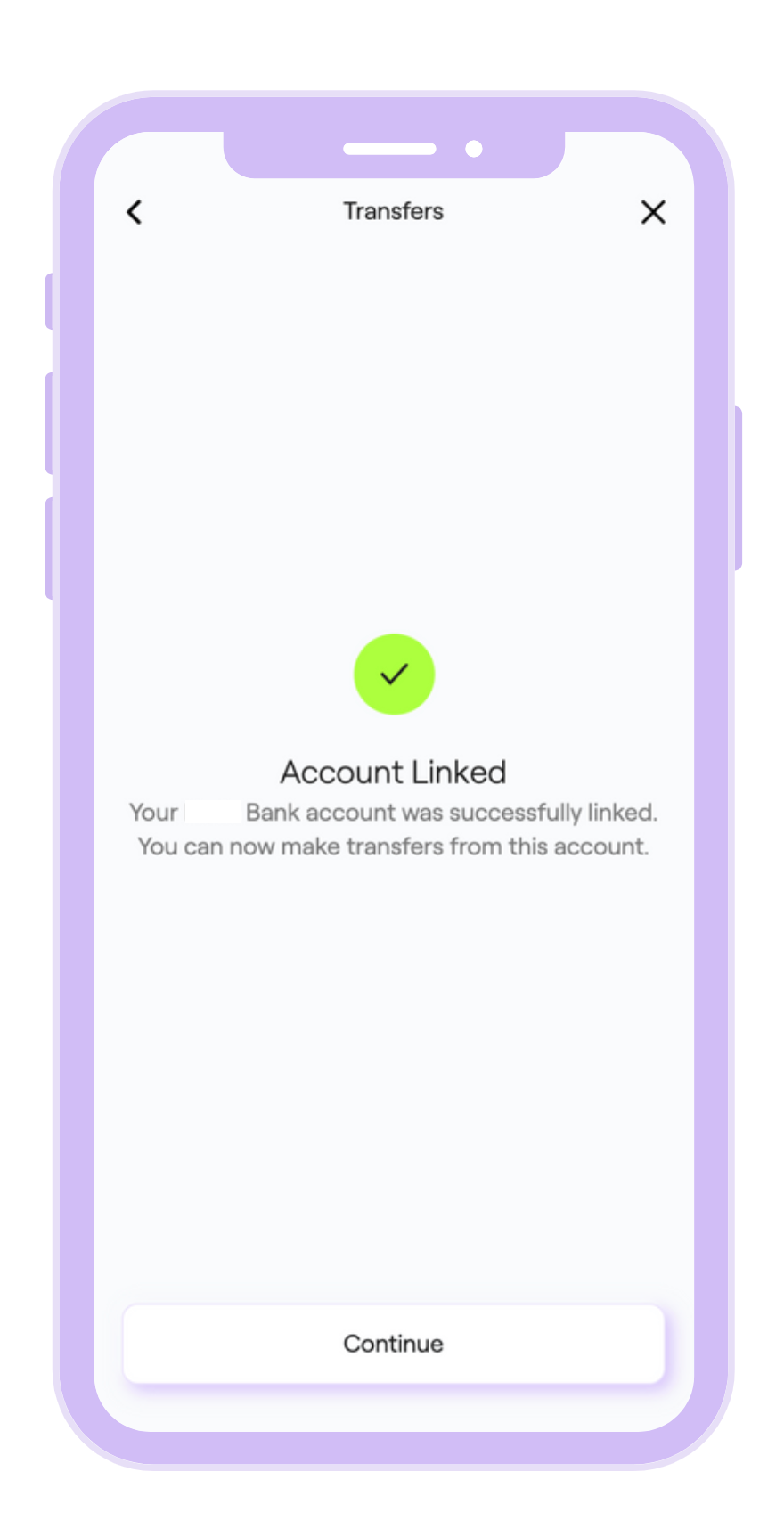 You can only link and make deposits from a bank account that belongs to you.
Step 3: Confirm your payment
Review the details of your deposit and confirm the amount you wish to deposit.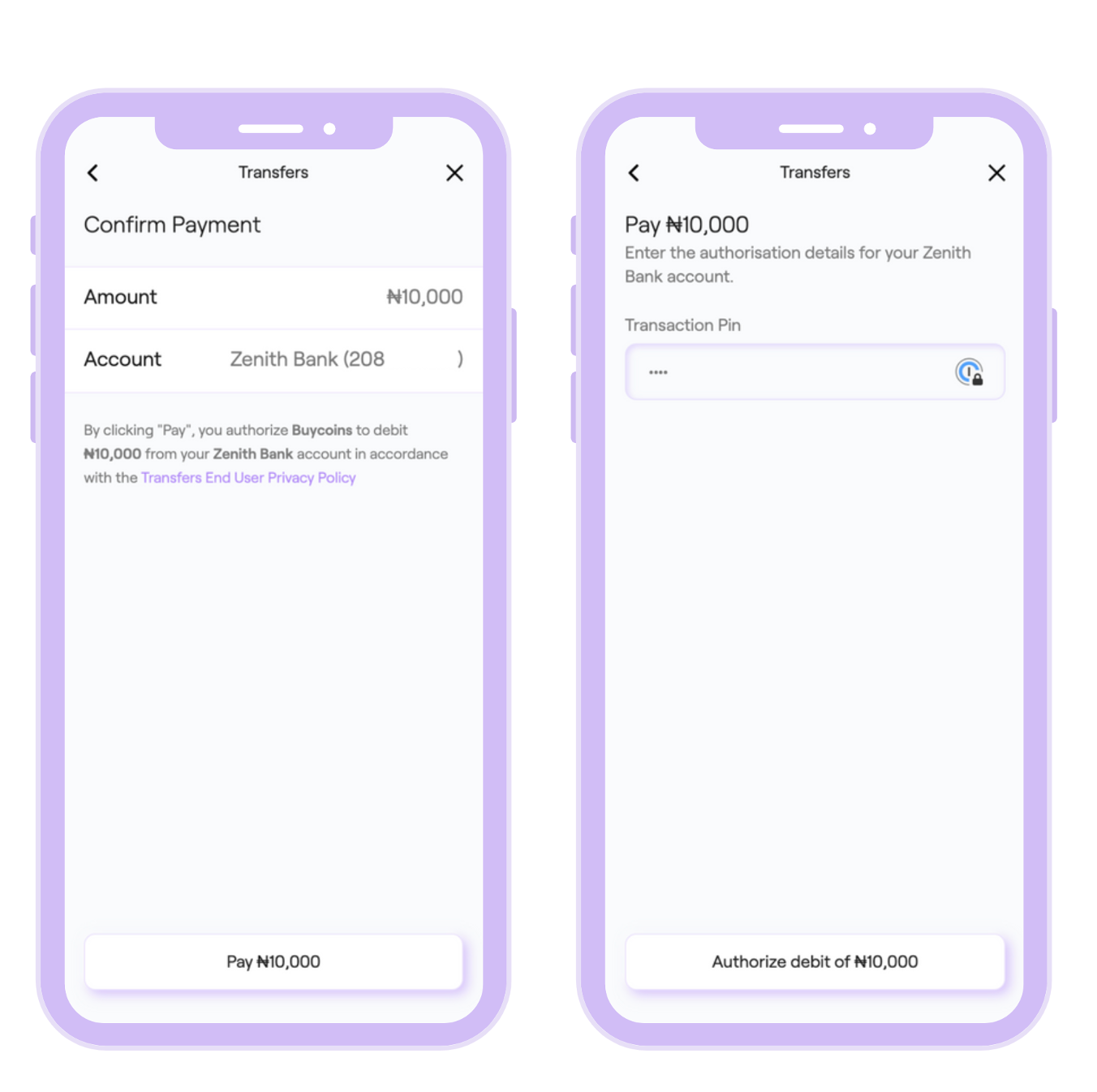 You will be required to authenticate your payment on the next page. Please note that the credential you use on this page depends on your bank. For example, you will be required to use your transaction pin for Kuda bank while GTBank will require your token (this can be a hard one from your physical token or a soft one from *737*7#) and secret answer.
That's it. You have just deposited into your NGN Token (NGNT) account.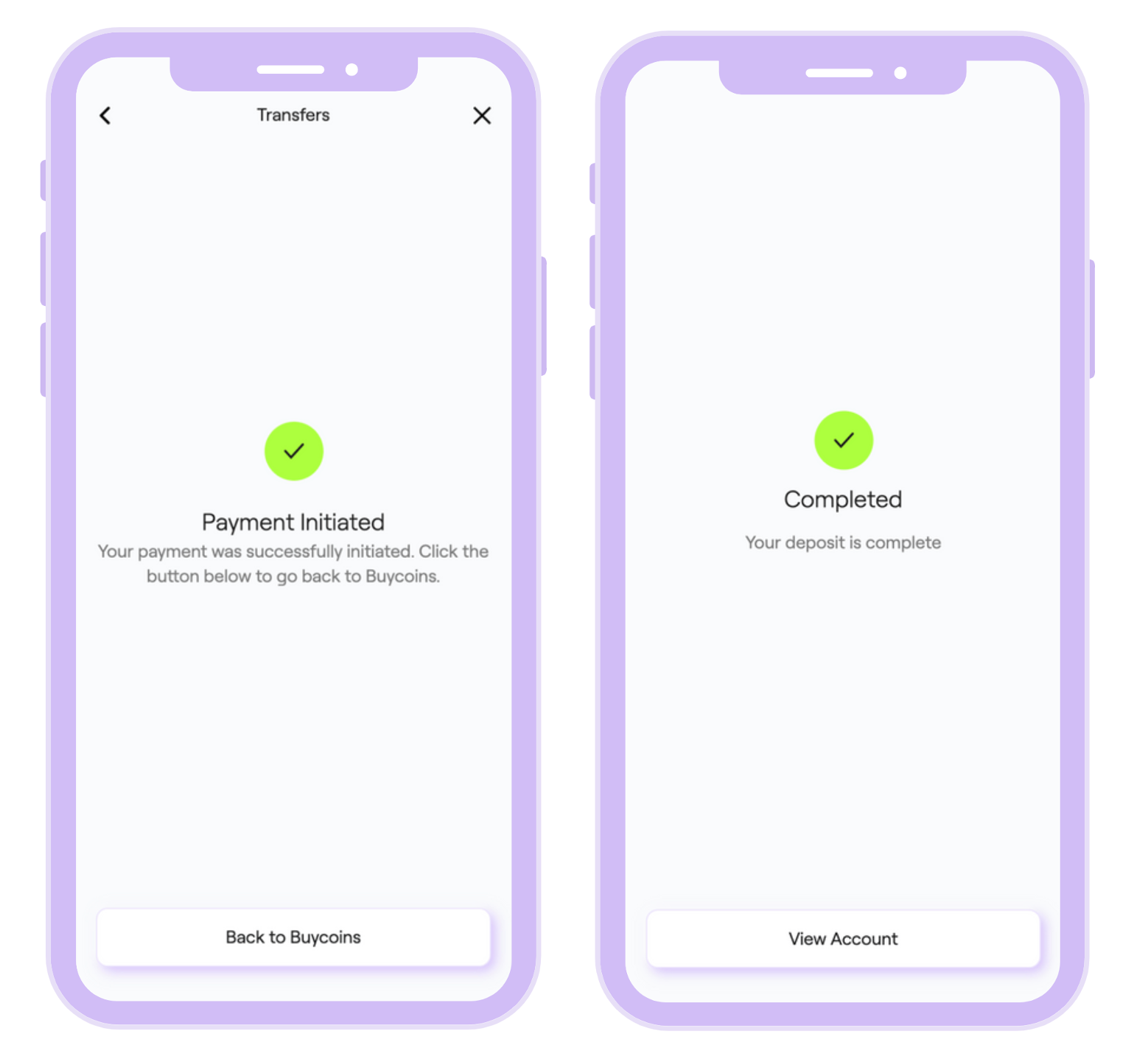 ---
---