How to Add your Bank Account on Buycoins
To complete your Naira deposits and withdrawals, you will need to link your Bank Account. This article will show you just how to do that.
Step 1: Go to the "Payment Methods" Settings
Click on the Settings icon on the home page and select "Payment Methods".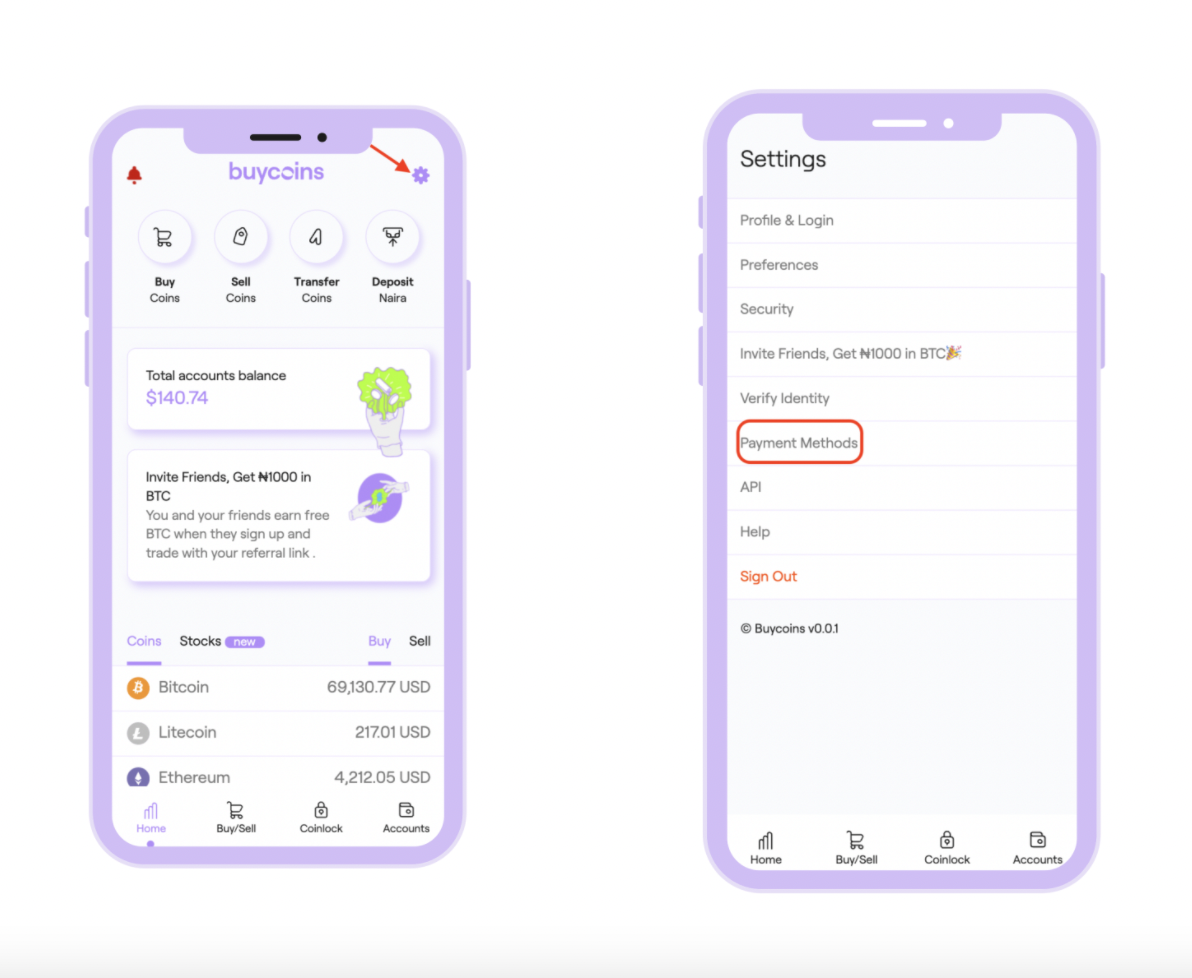 Step 2: Add your Bank Account
Click on the "Add" button to add your bank account on Buycoins.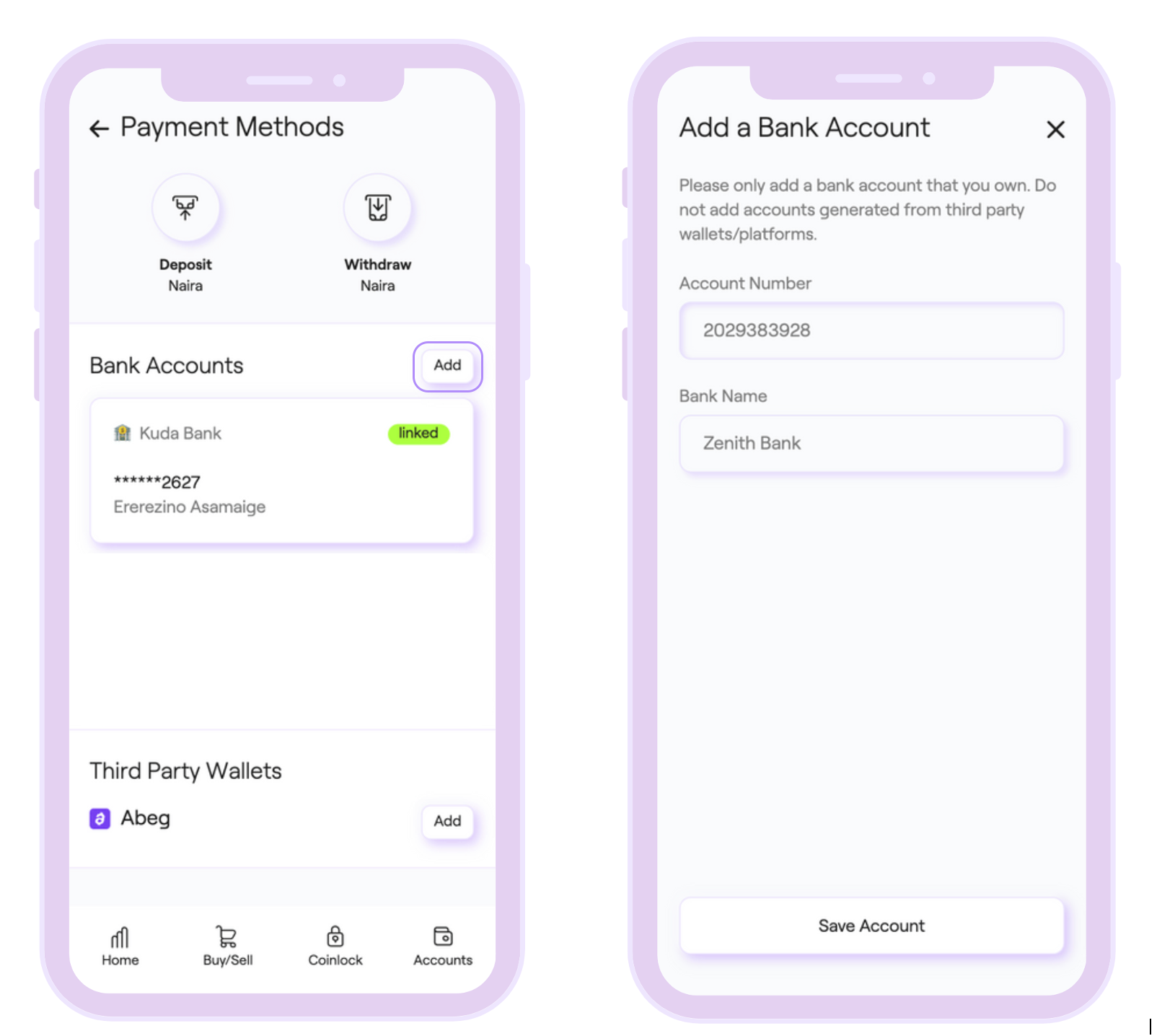 Click on "Save Account" and search for your bank.
Step 3: Link your Bank Account
You will be redirected to link your bank account on Buycoins. Please note that you can only link a bank account that belongs to you.
Linking your bank account gives Buycoins read-only access to your bank transactions in order to detect deposits. Buycoins doesn't have access to carry out any transactions from your account.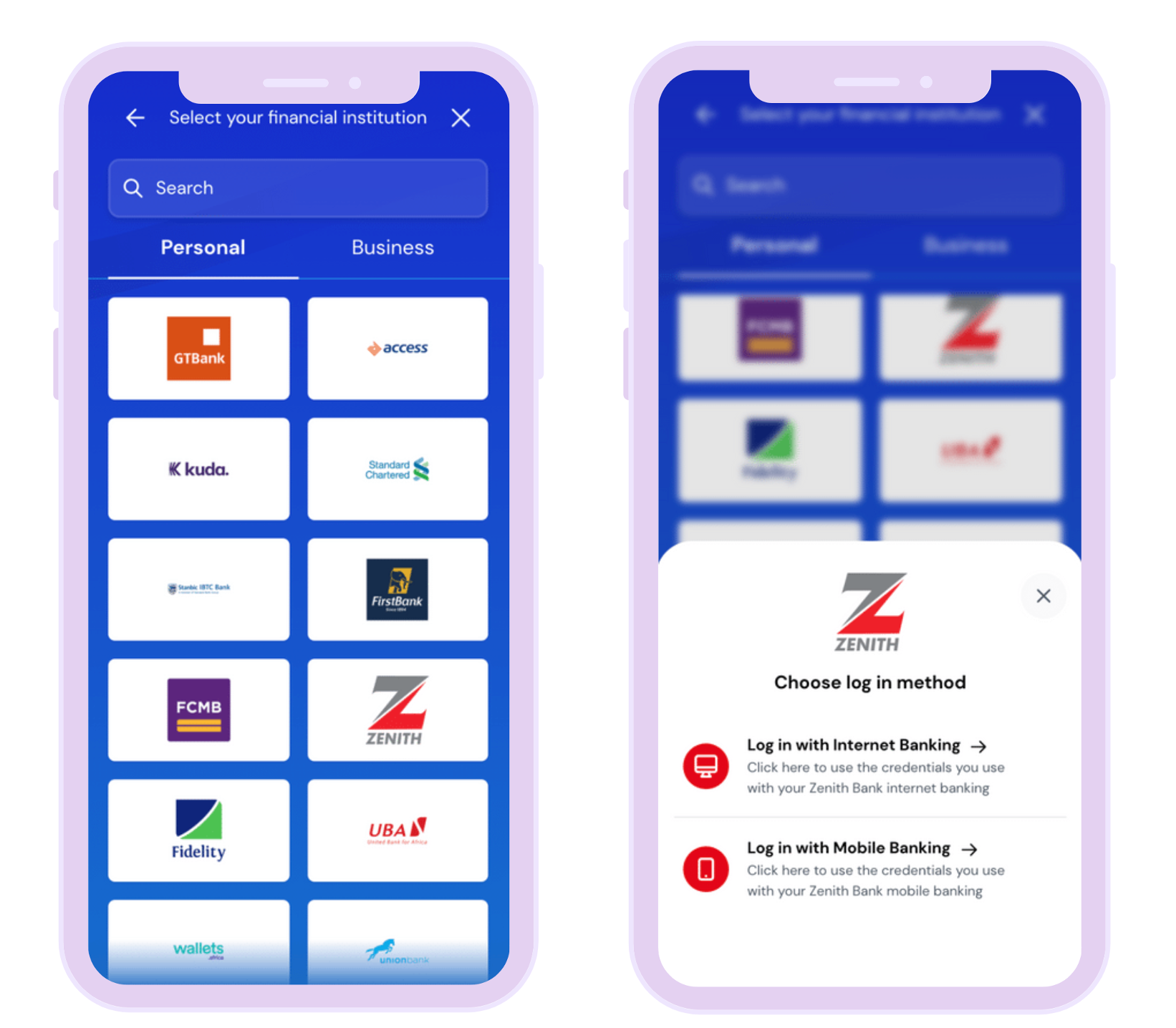 Depending on your bank, there are multiple methods to log into your bank account. Select your preferred method, input your login details and click "Log in".
After successfully logging into your bank account, please click on "Continue" and this bank account will reflect on your Buycoins profile.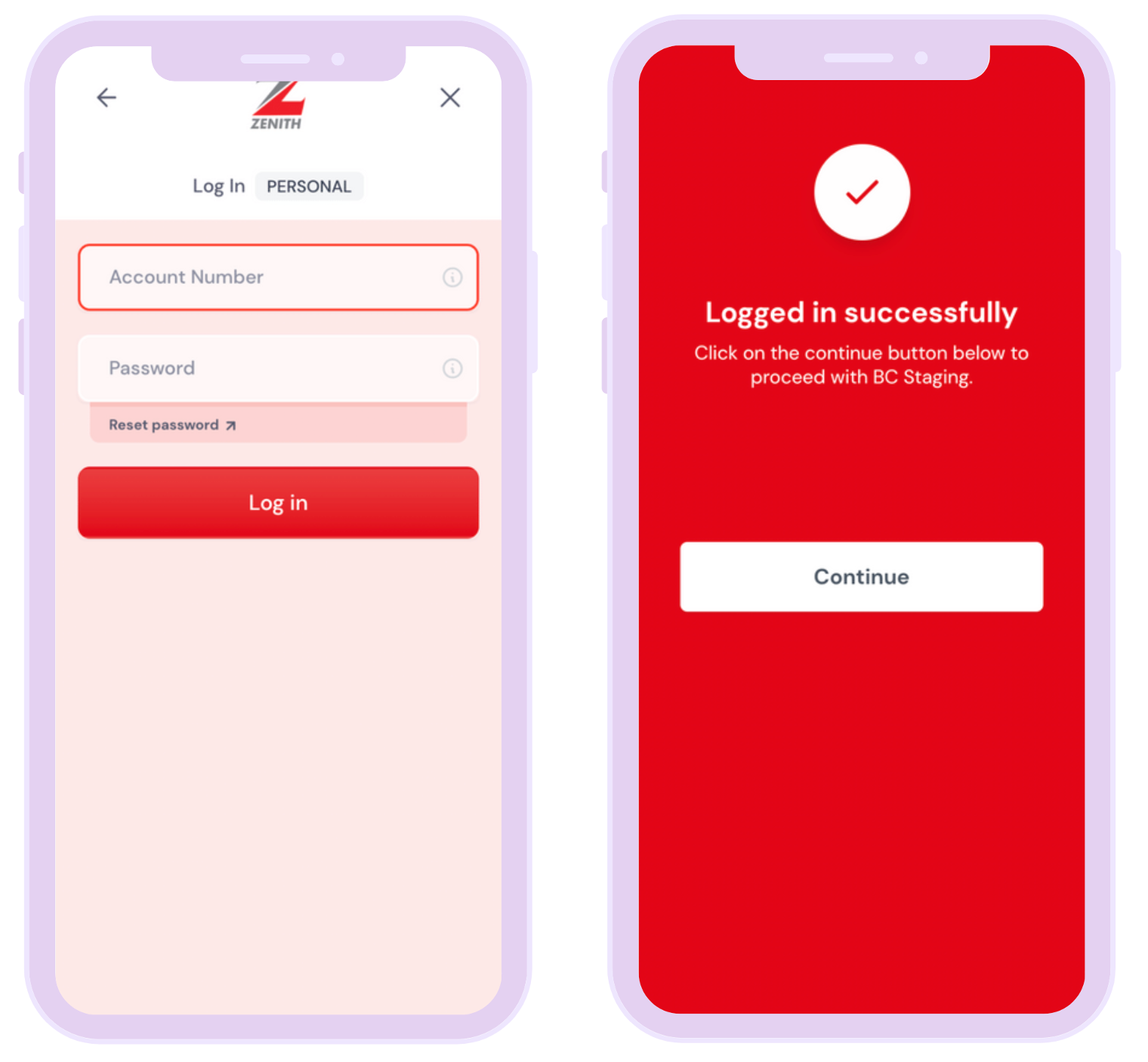 That's it, you're done!
Kindly contact [email protected] if you have any questions or need help adding your bank account.
---
---