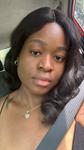 Updated by Danielle Ukaogo
This article shows you how to withdraw from your NGNT Account to your bank account in three easy steps:
Step 1: Click on Accounts
After signing in, click on the "Accounts" icon and select the "Withdraw Naira" option at the top of the accounts page.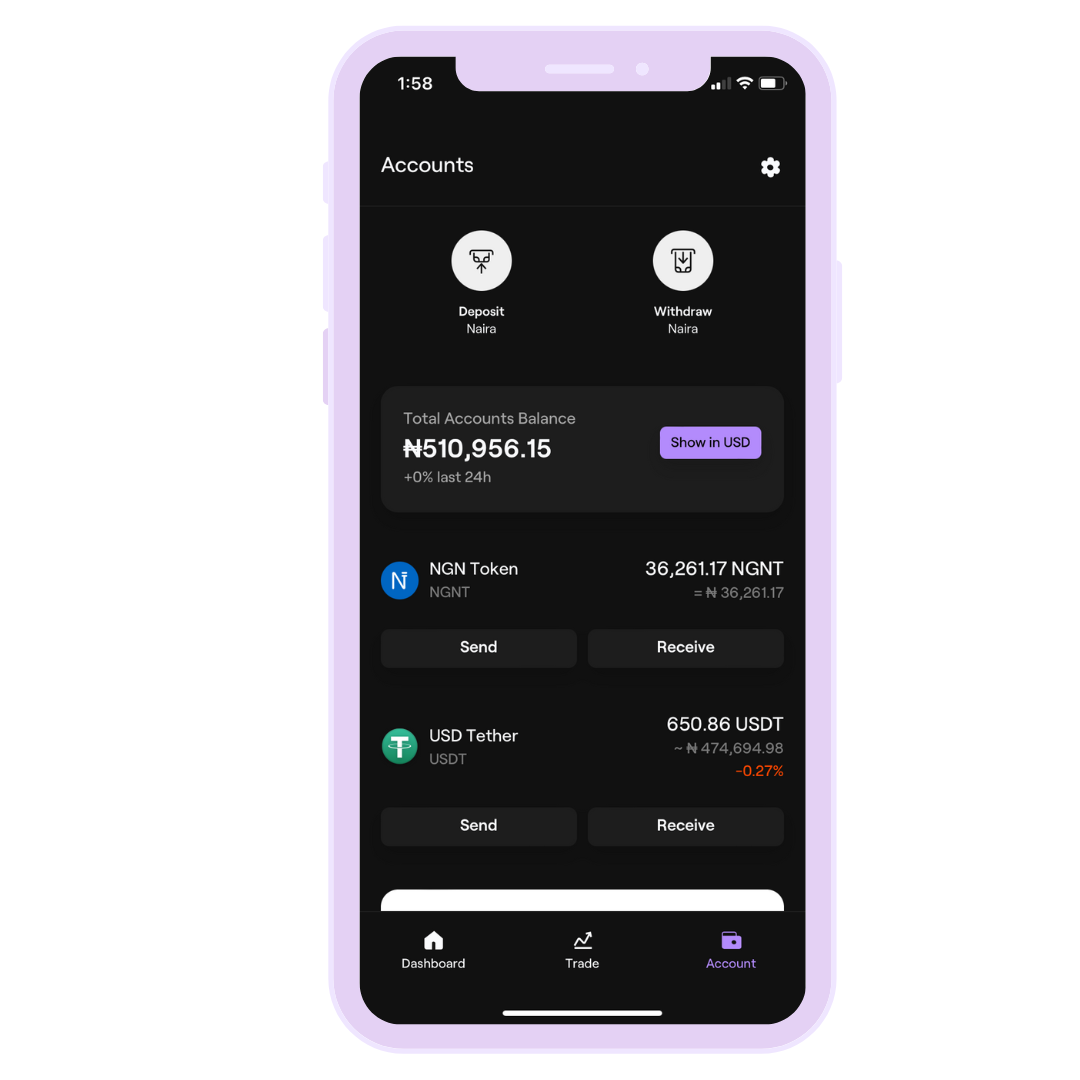 Step 2: Select the amount you want to withdraw then click 'continue'
Input the amount you want to withdraw from your NGNT account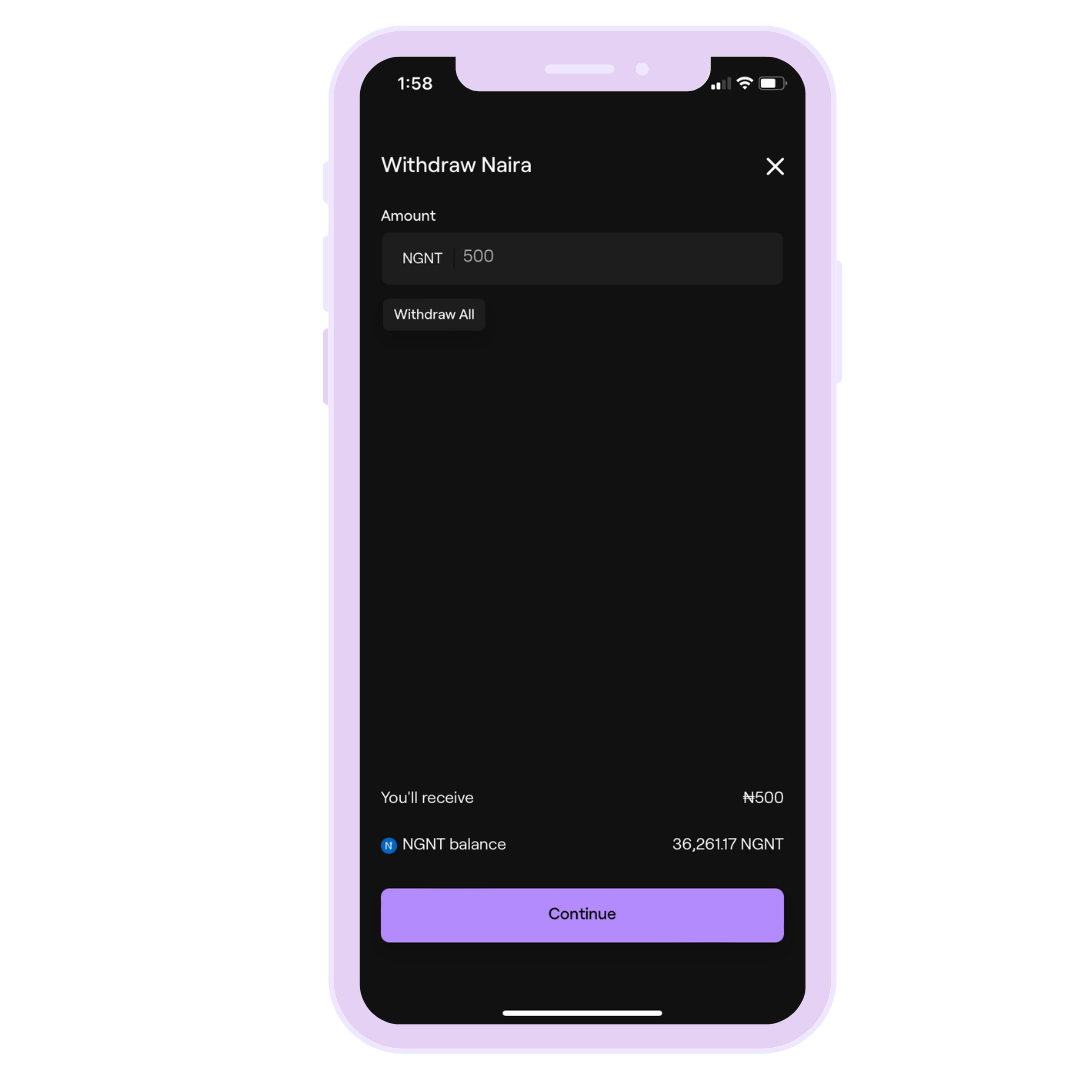 Step 3: Select the bank you want to get credited to
Select the bank account(s) you wish to be paid to and click on 'Review Details'.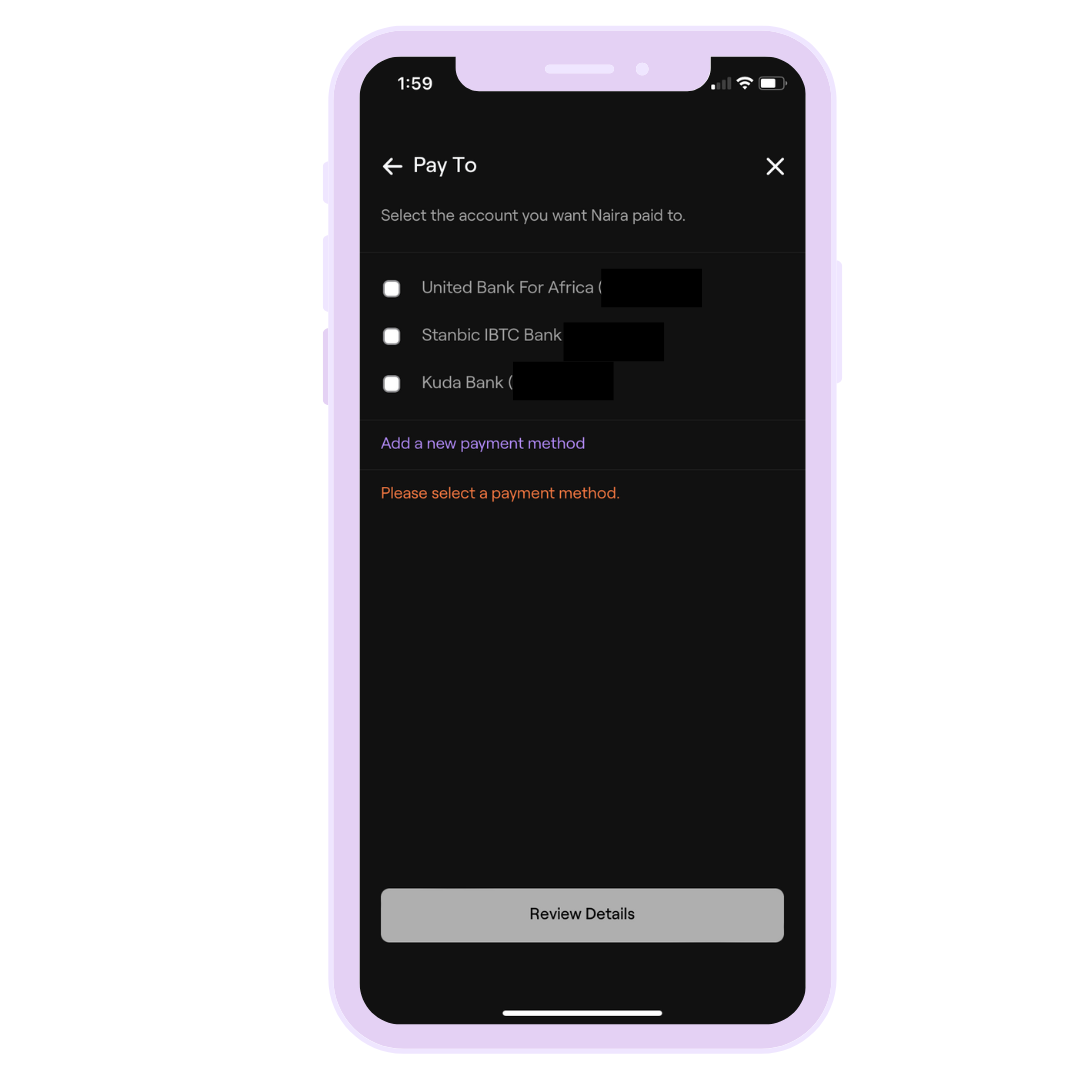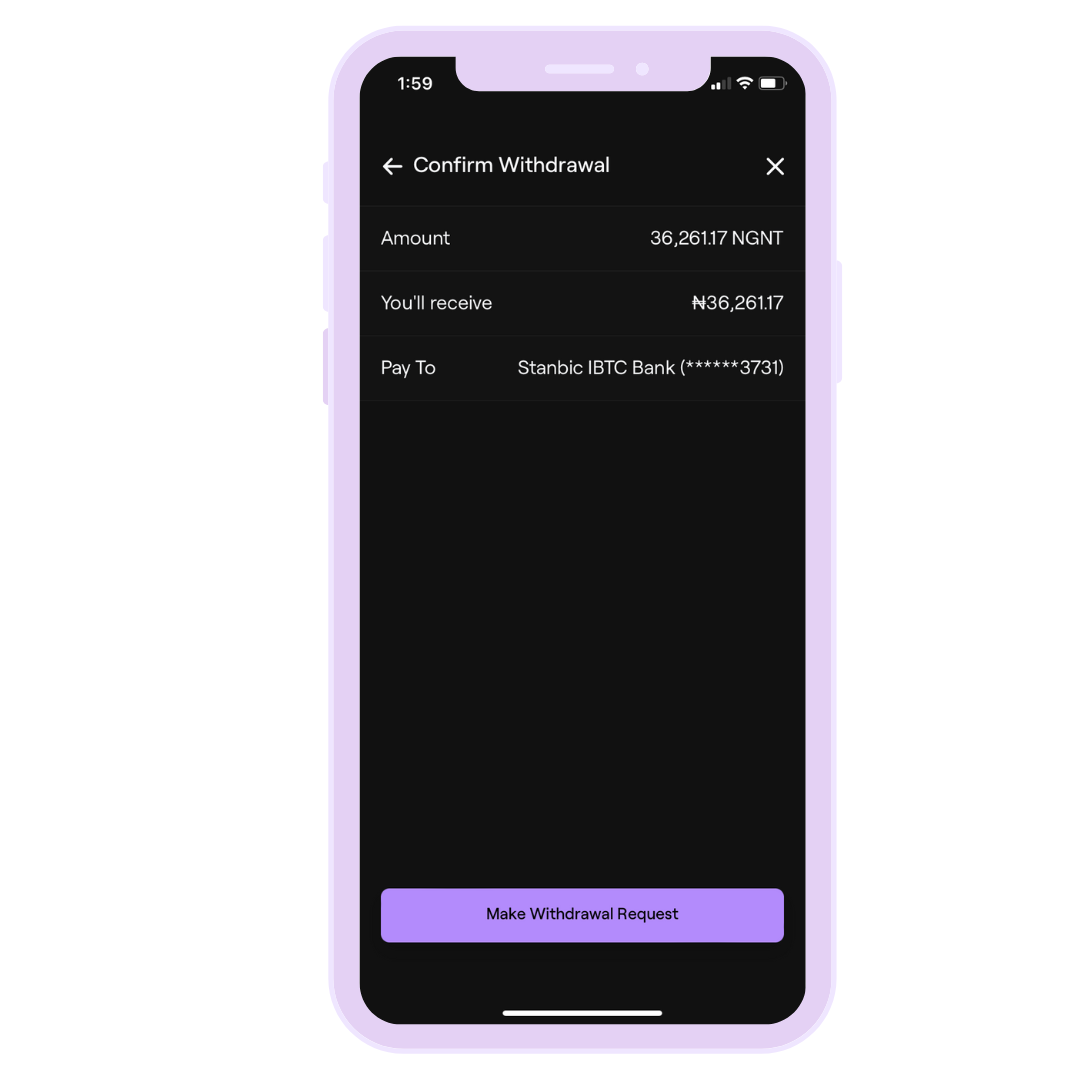 After you have confirmed the details of your withdrawal, click on "Make Withdraw Request"
Step 4: Enter the OTP, from your authenticator app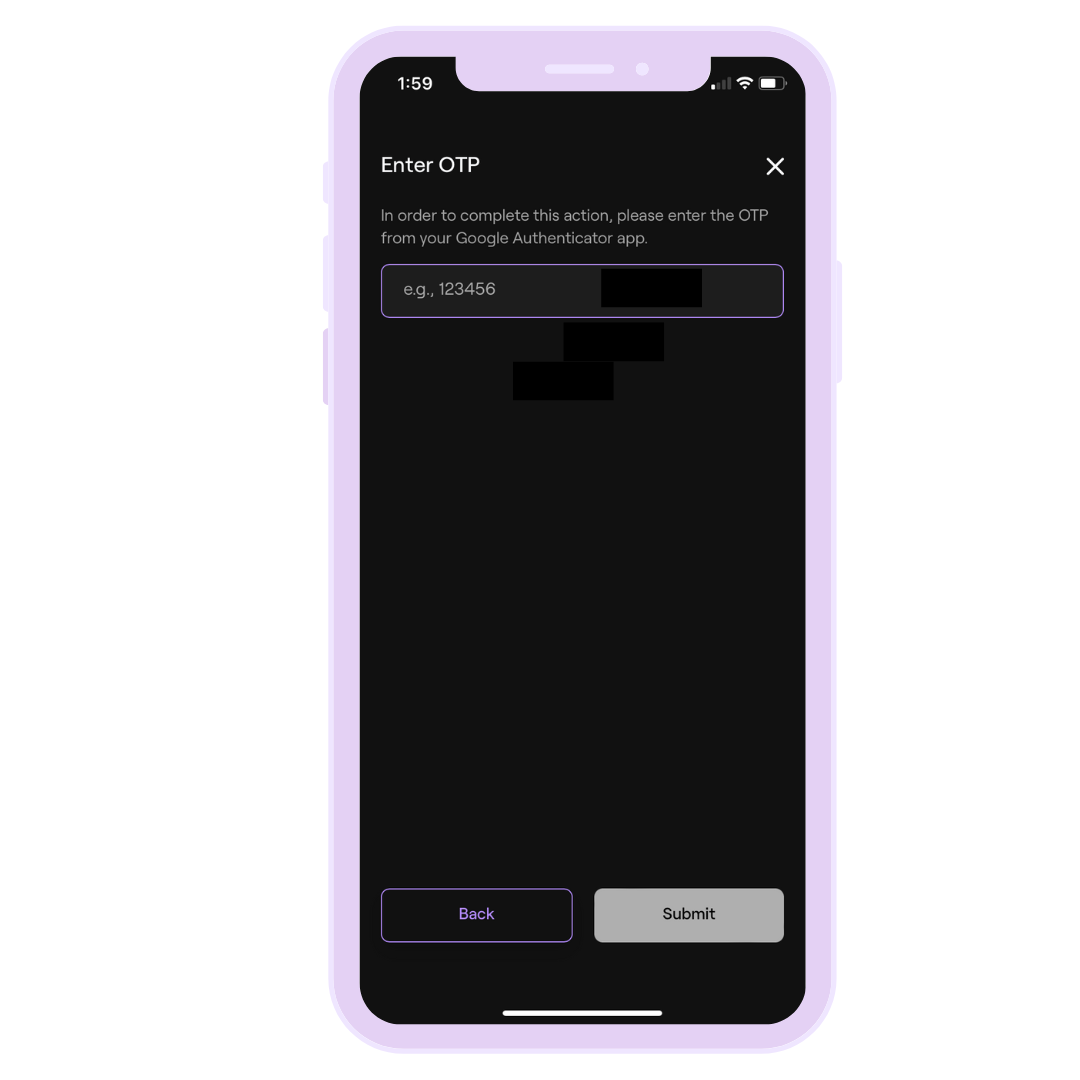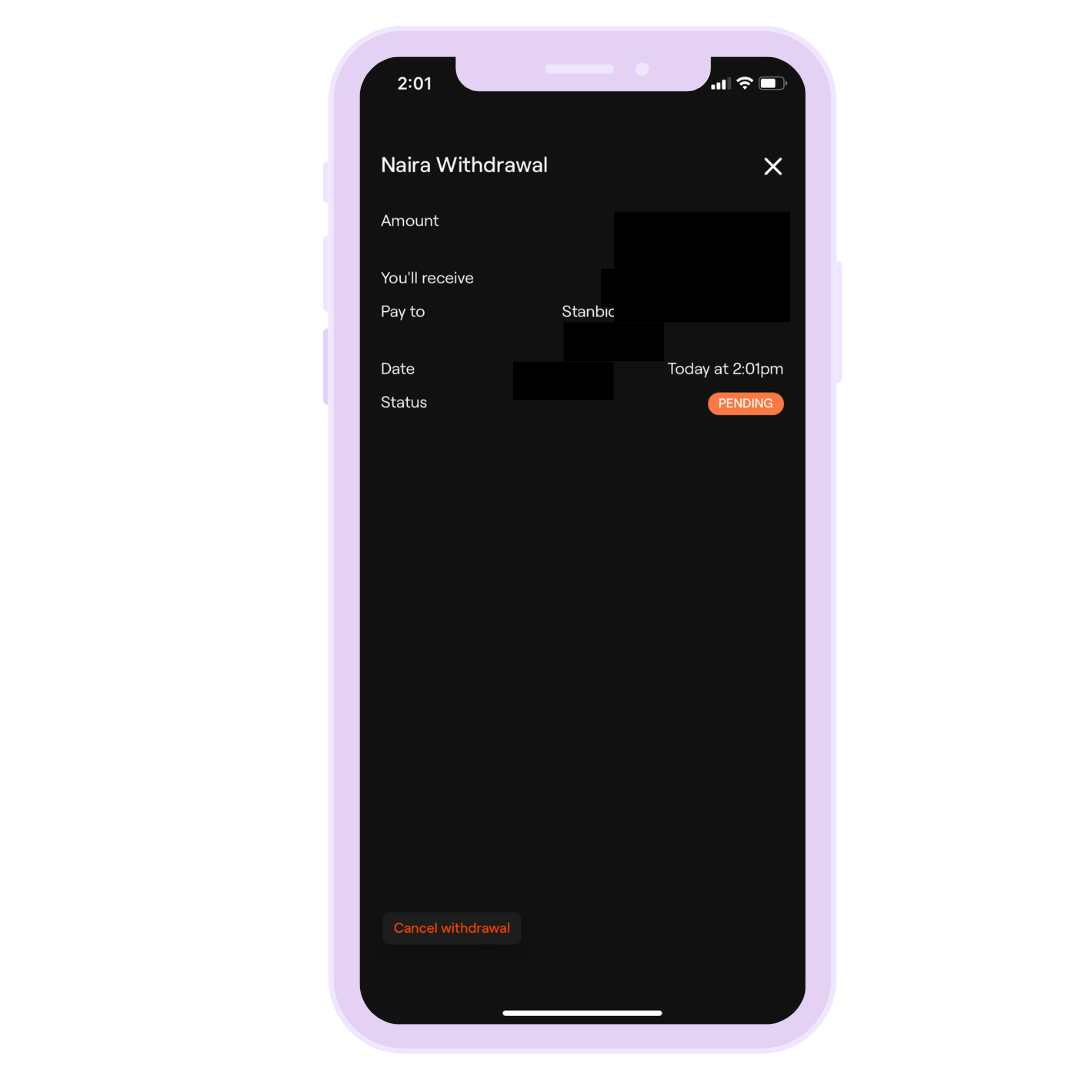 Your withdrawal request will be fulfilled and you'll get paid!
Was this article helpful?