How to deposit on Buycoins Pro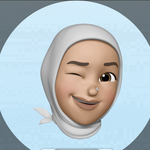 Updated by Akojeh Melina
Here's a detailed step guide on how to deposit into your Buycoins Pro account:
Step 1: Click on "account"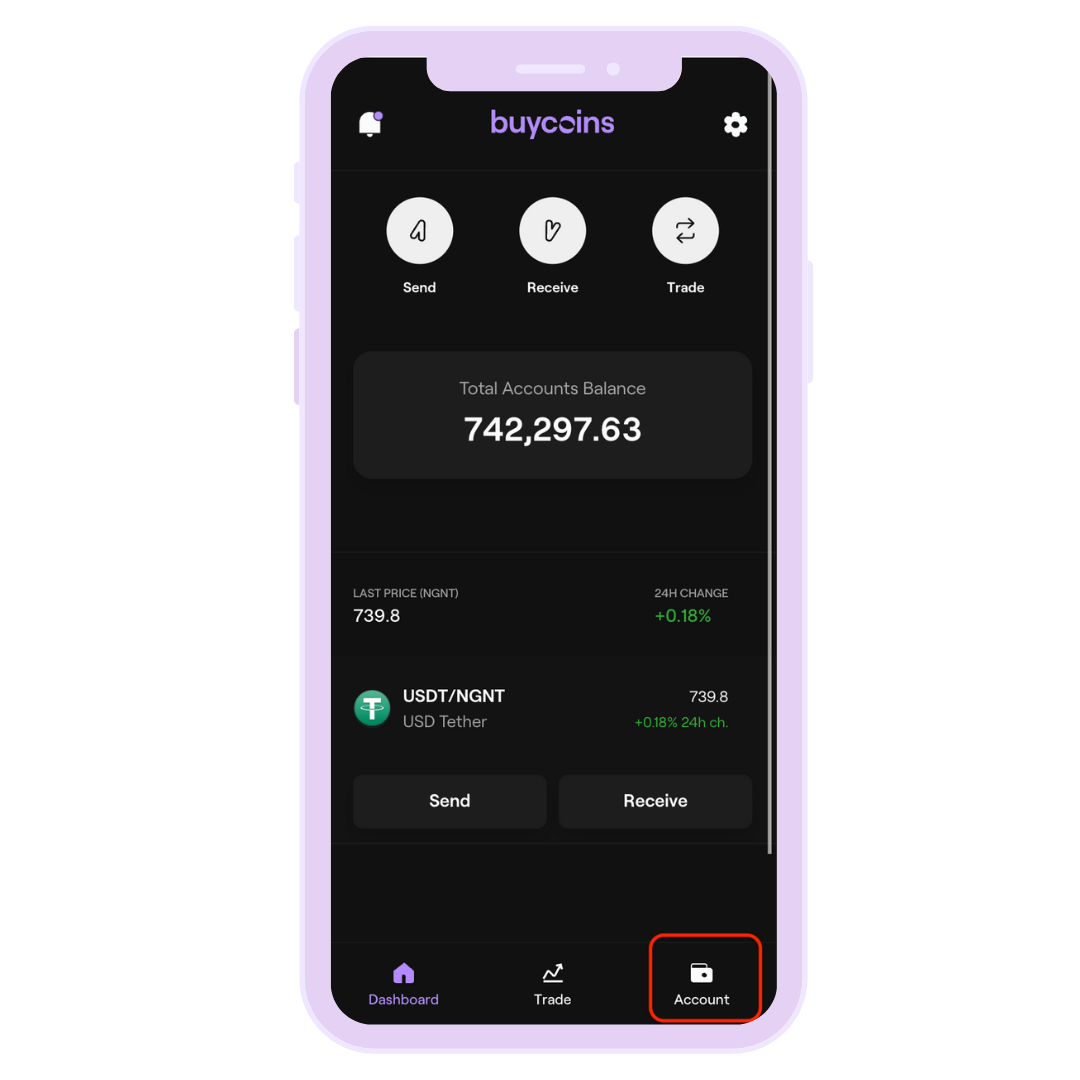 Step 2: Click on "Deposit Naira"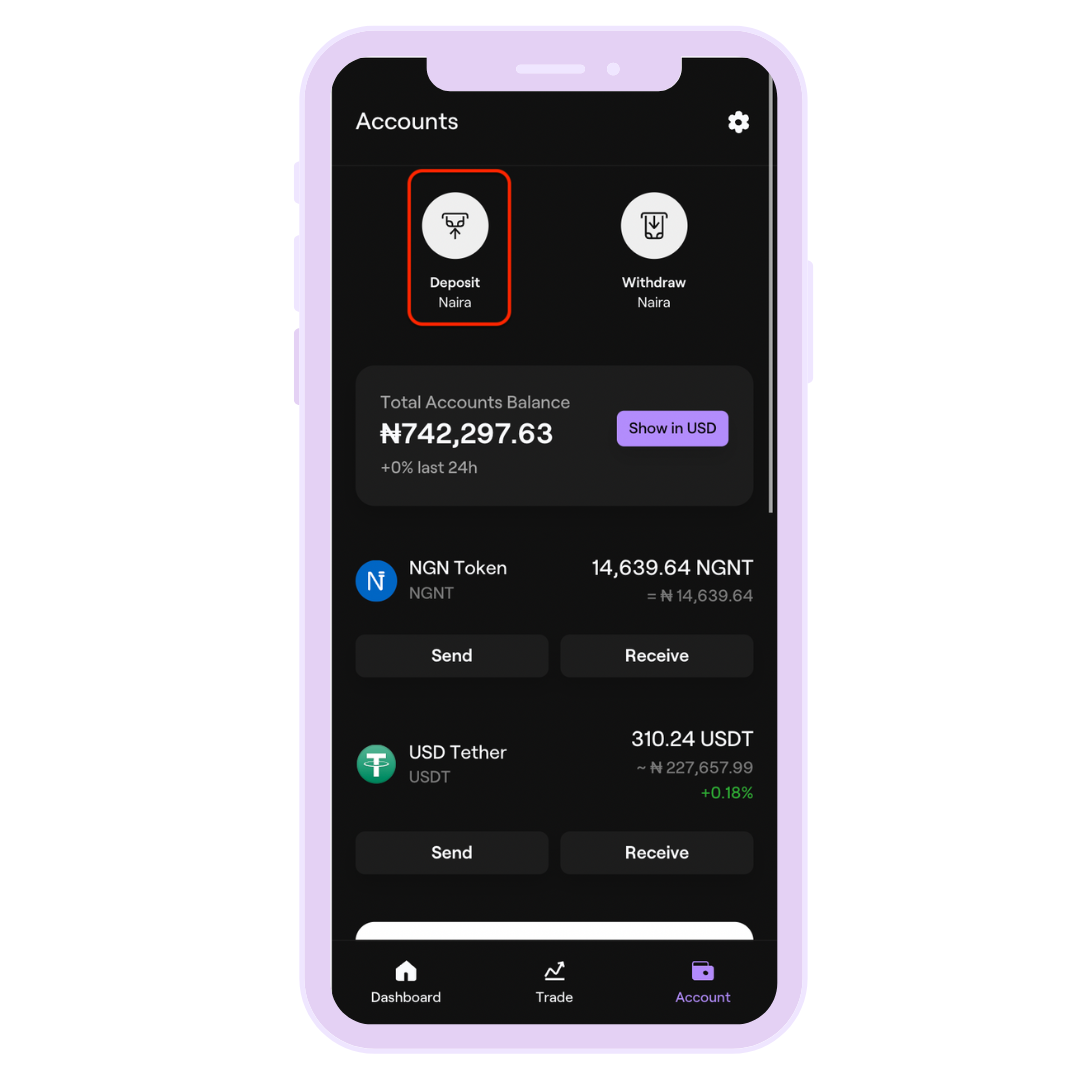 Step 3: Input amount and Click on "Deposit Naira"
If this is your first deposit using a particular bank account, you will need to upload your bank statement to complete your deposit.
How to add bank account
.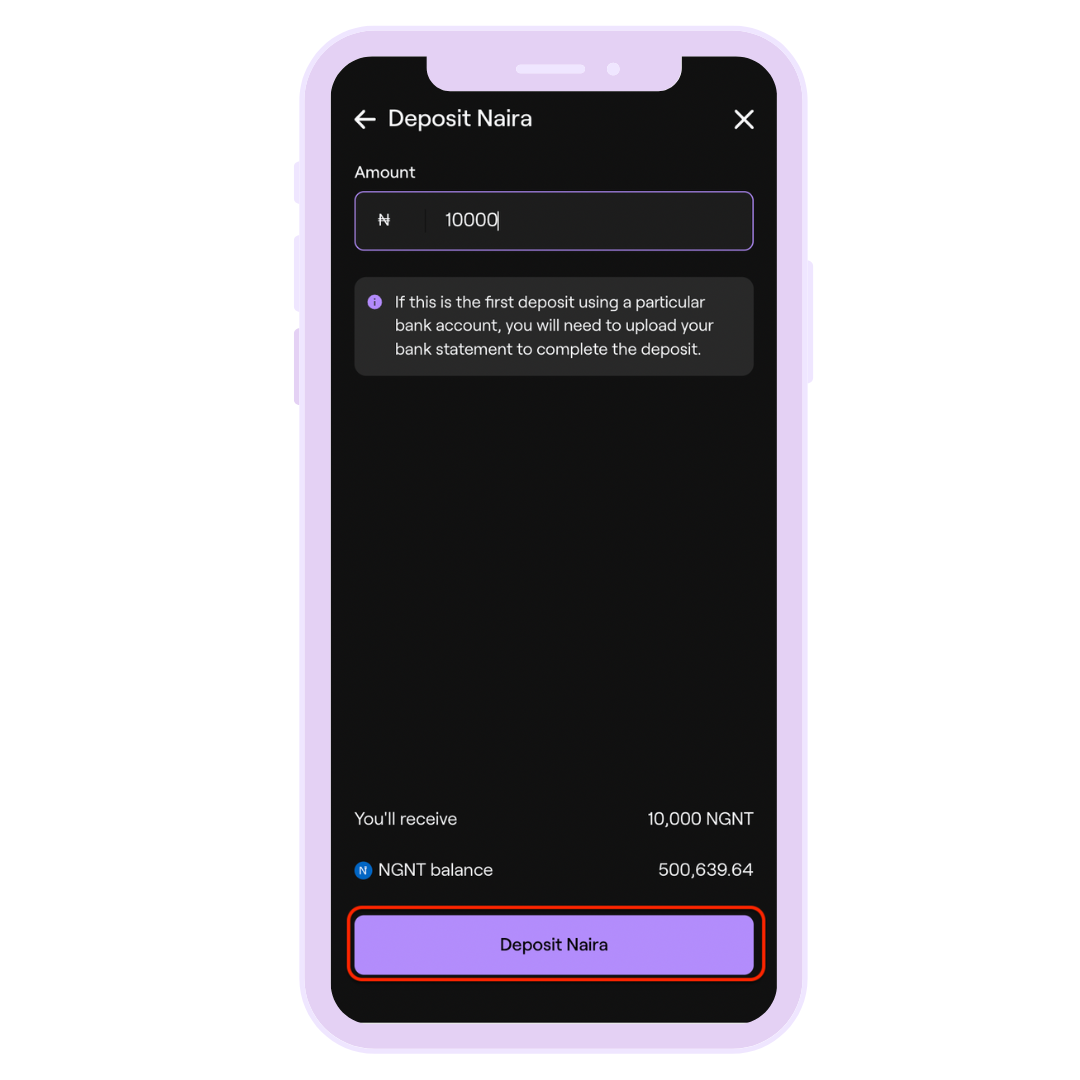 Step 4: Click on "Continue"
We have put measures in place to protect your personal information.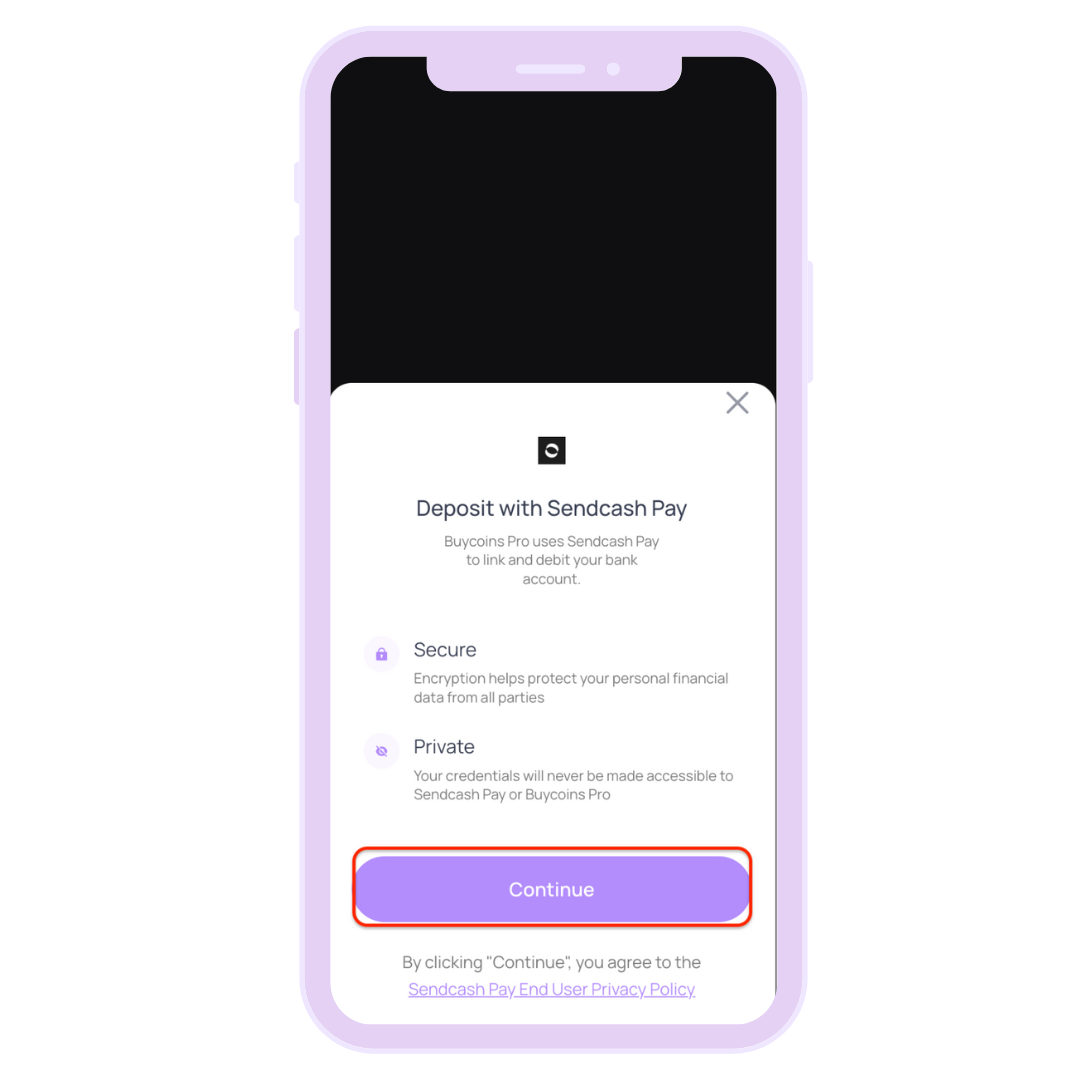 Step 5: Select a bank account of your choice and input login details to verify your account.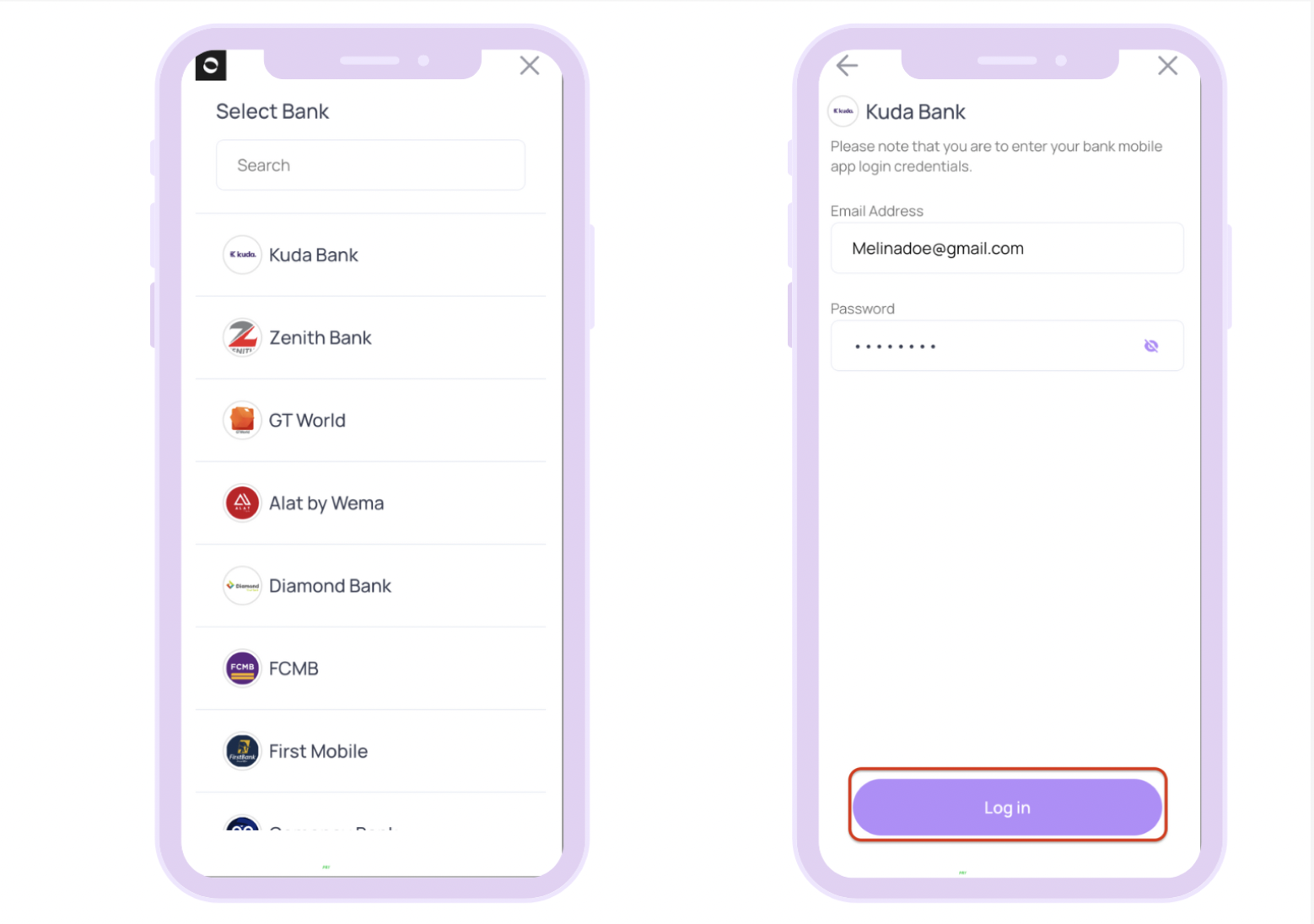 Step 6: Awesome! Your account has been linked. Click "Continue" to proceed
An OTP will be sent to your verified number. Keep your phone close.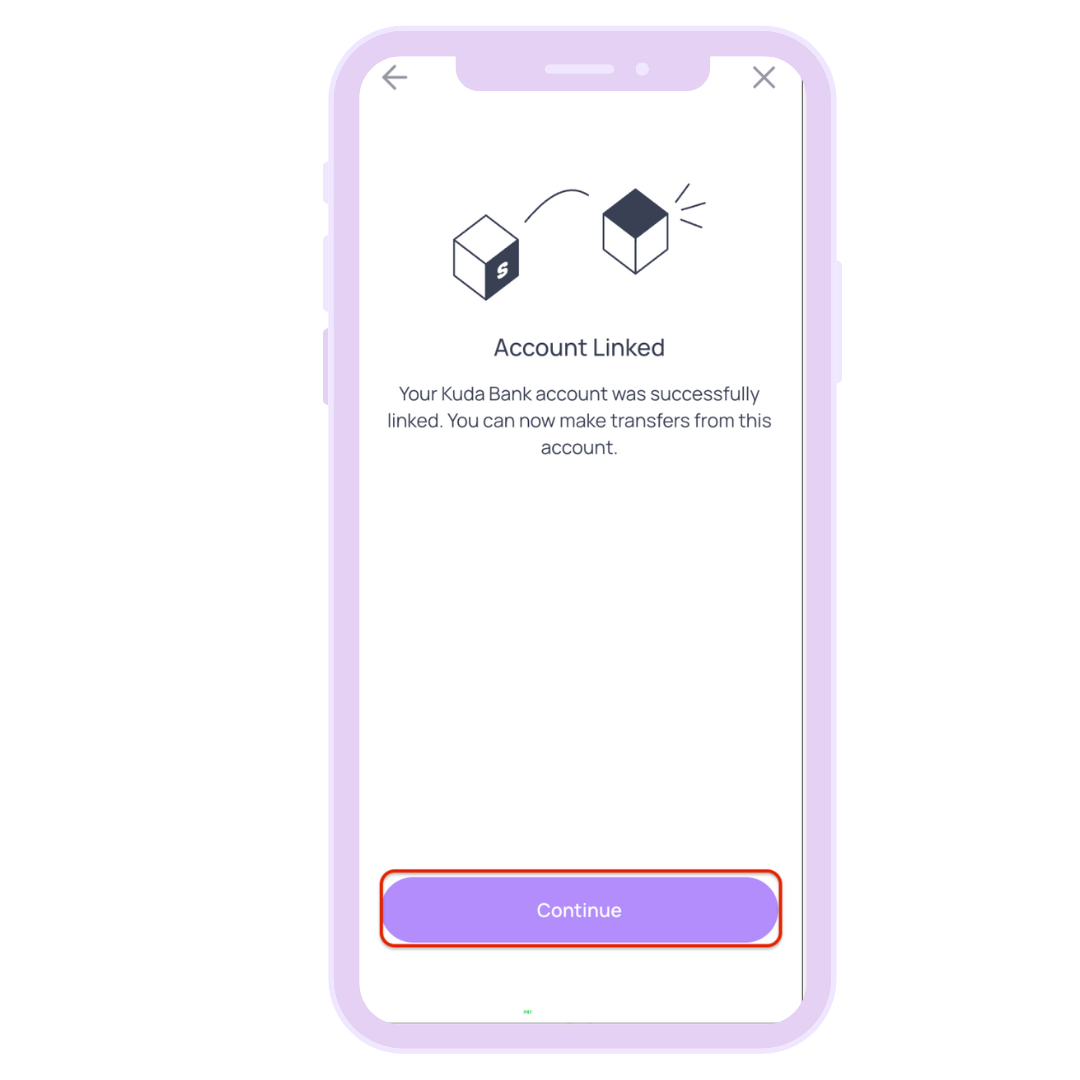 Step 7: Authorize your deposits by clicking on "Pay"
This is the pin used on your mobile app.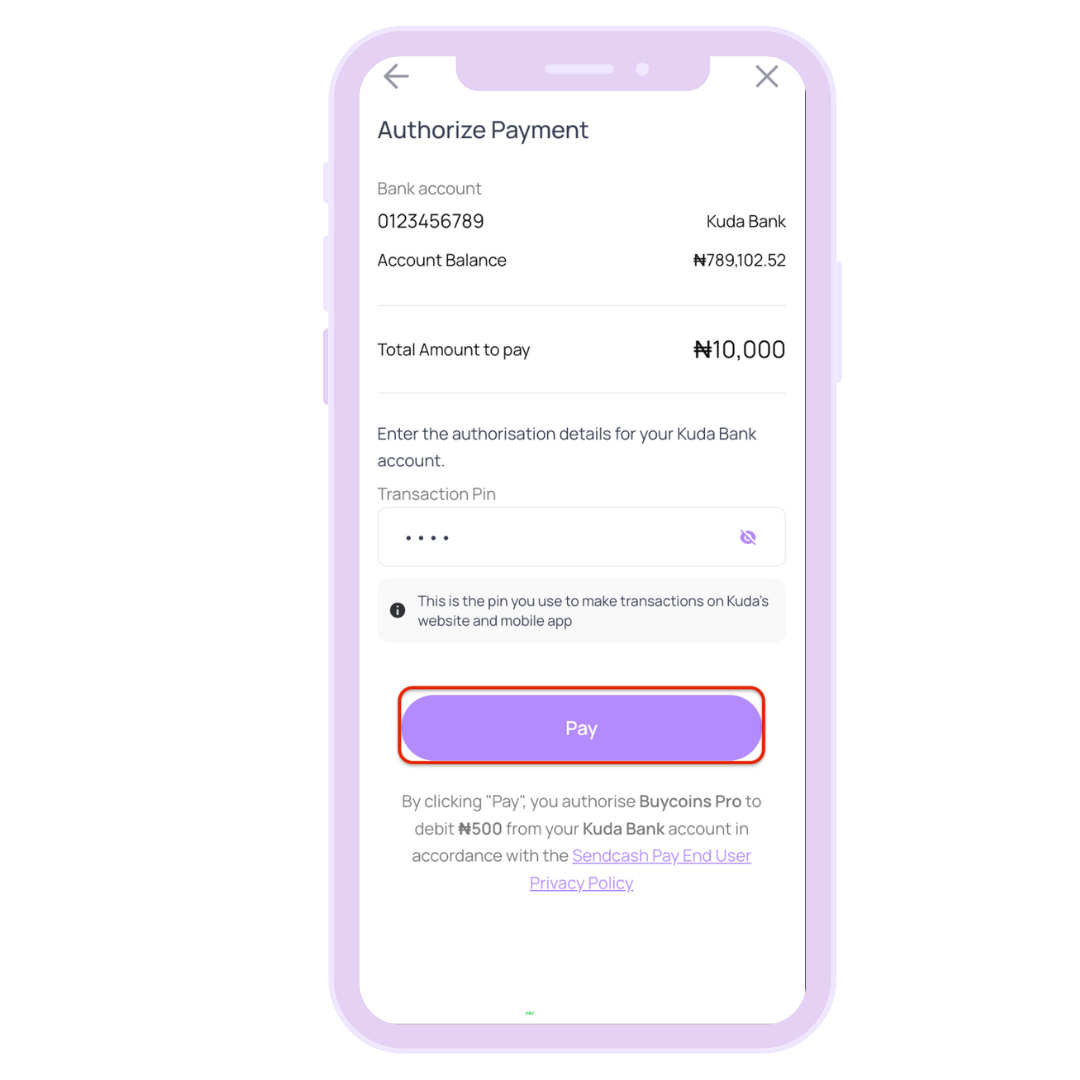 And that's it! You've successfully deposited Naira.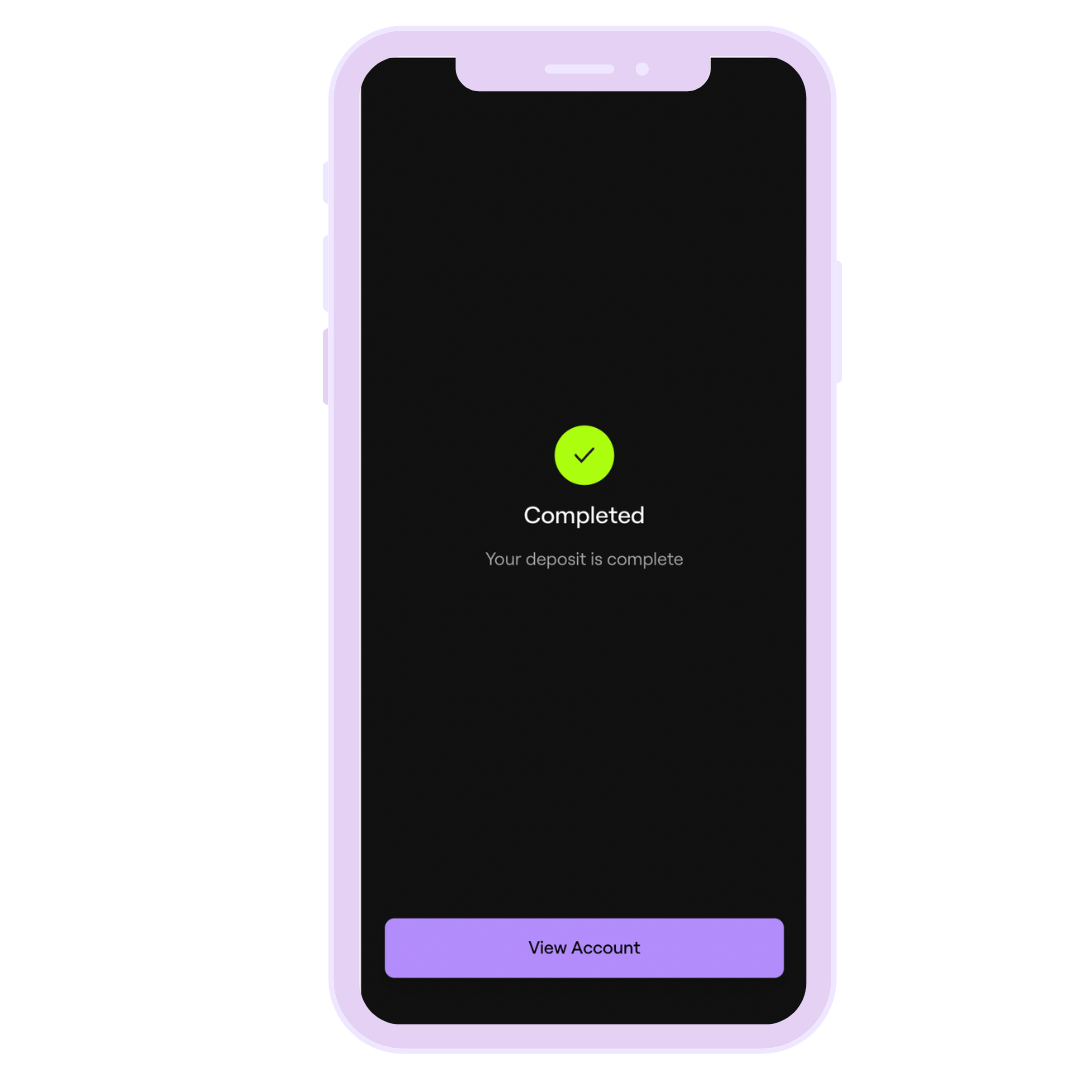 Deposits are instant on Buycoins pro, in the rare event that your NGNT account is not credited immediately, please contact us with a receipt of this transaction.
Was this article helpful?