How To View Pending (Escrowed) Trades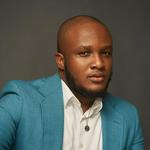 Updated by Kelechi
Buycoins Pro comes with an order book that allows you to view escrowed trades, without searching for the individual markets.
In Escrow means the amount of asset you want to buy is still pending. Whenever you place a limit order, your coins will be held in escrow until the order is completed.
Previously, if you didn't know what limit orders you set, you would have to check for the markets and search one after another.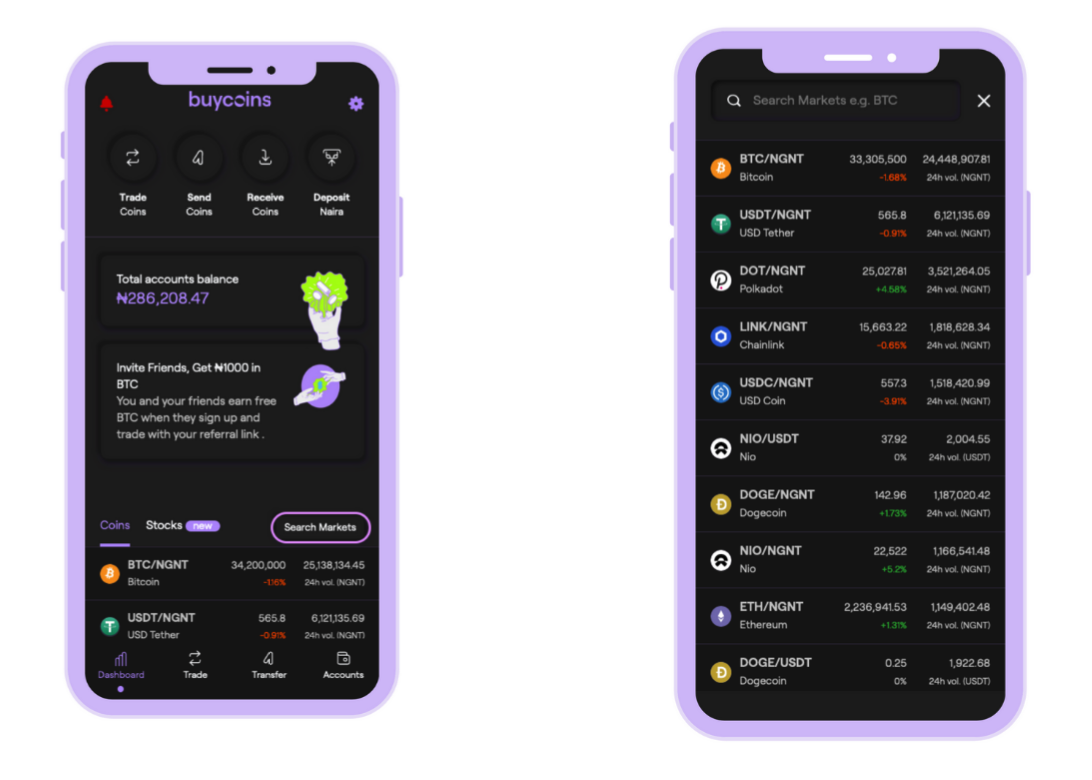 But now with this new feature, it is now easy for users to see the pending orders.
Here's how you can view your orders In Escrow.
1. Click on " Accounts "
Click on the "Account" icon to select the coin whose limit order you wish to check for in escrowed trades.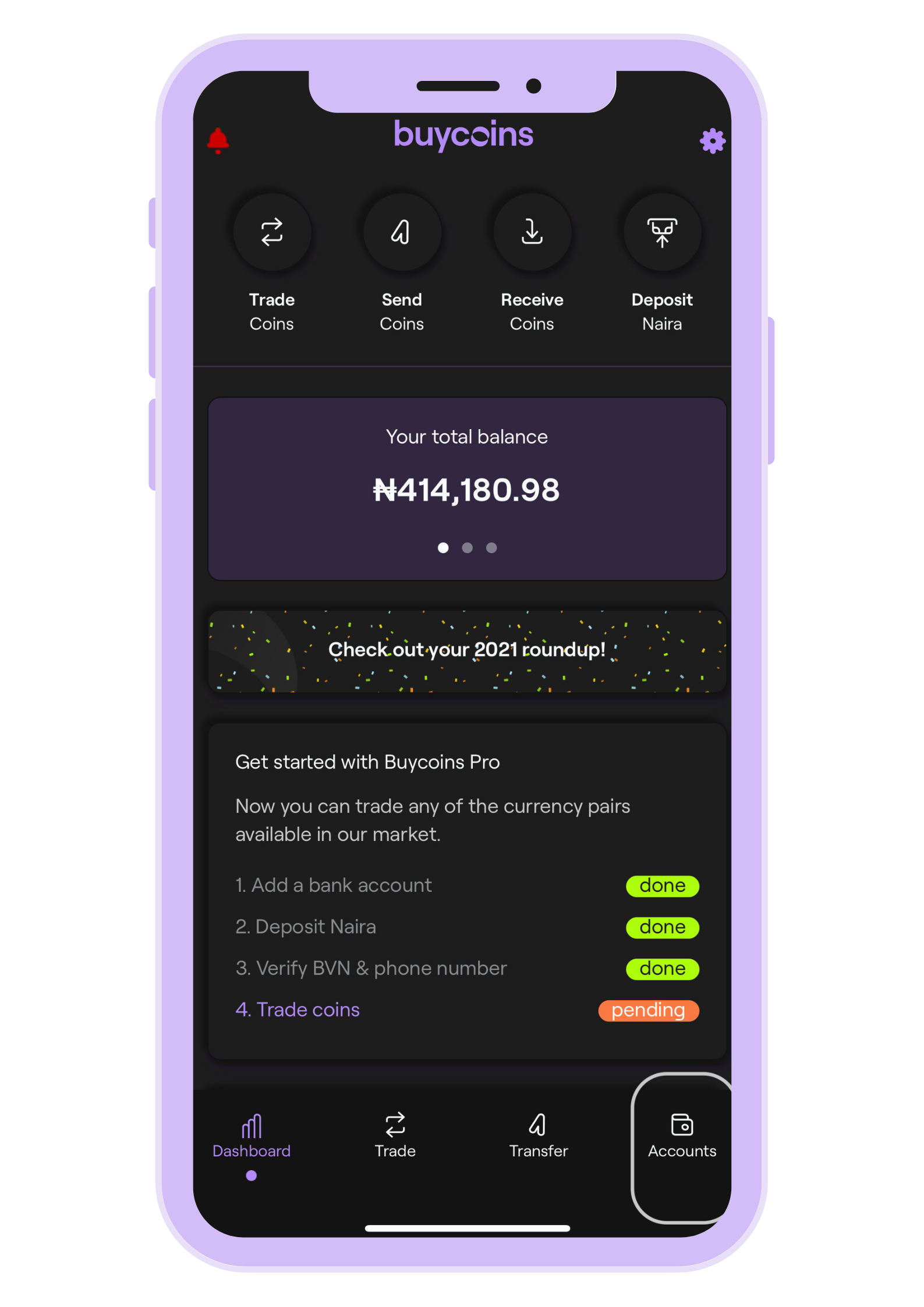 2. Select the coin account
In this case, we would use Bitcoin as an example. Select Bitcoin, and you will see the account information.
From the information displayed, you will see In Escrow and the amount next to it. To view the status, click on 'In Escrow.' Then select 'View Pending Orders'.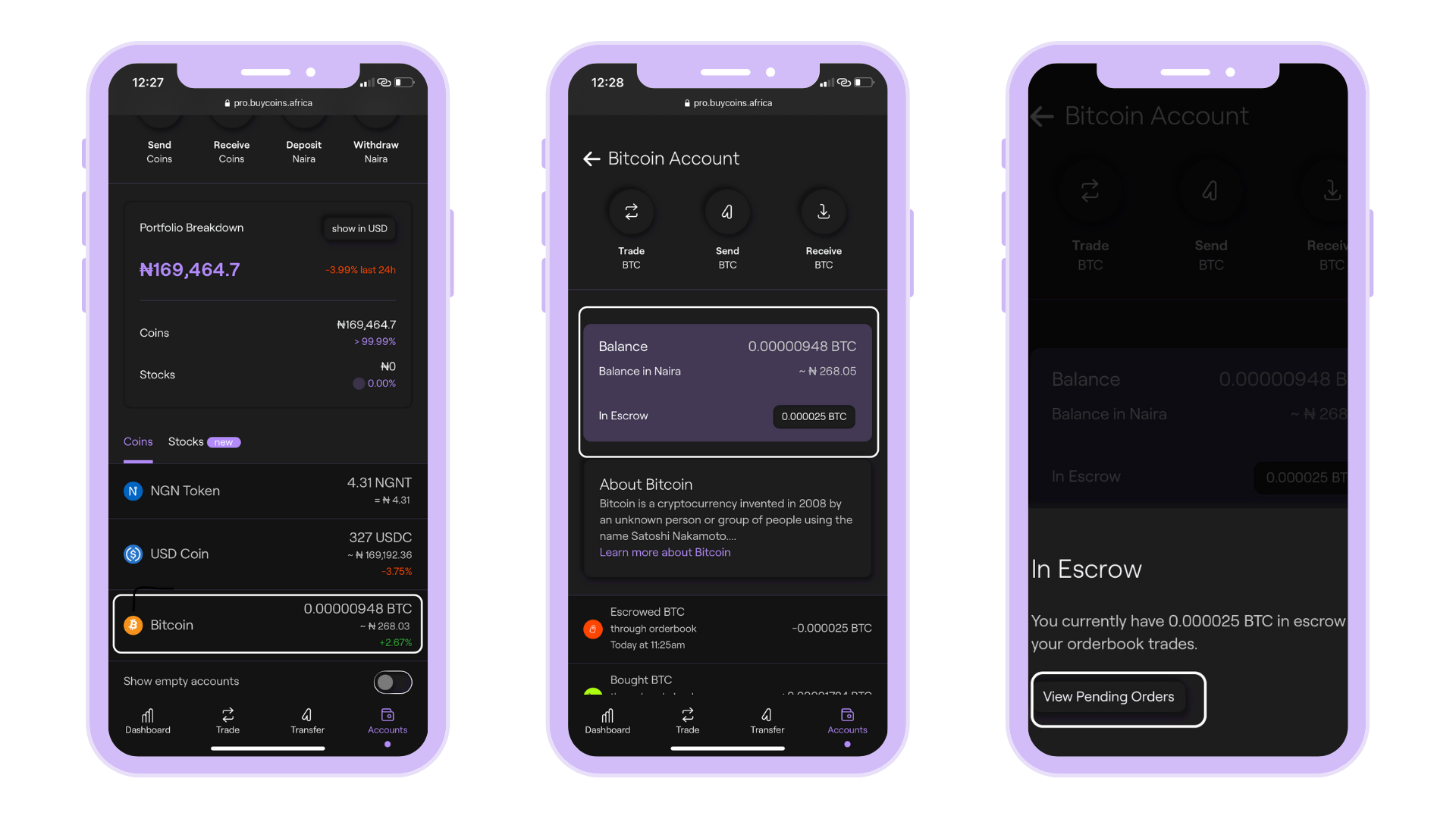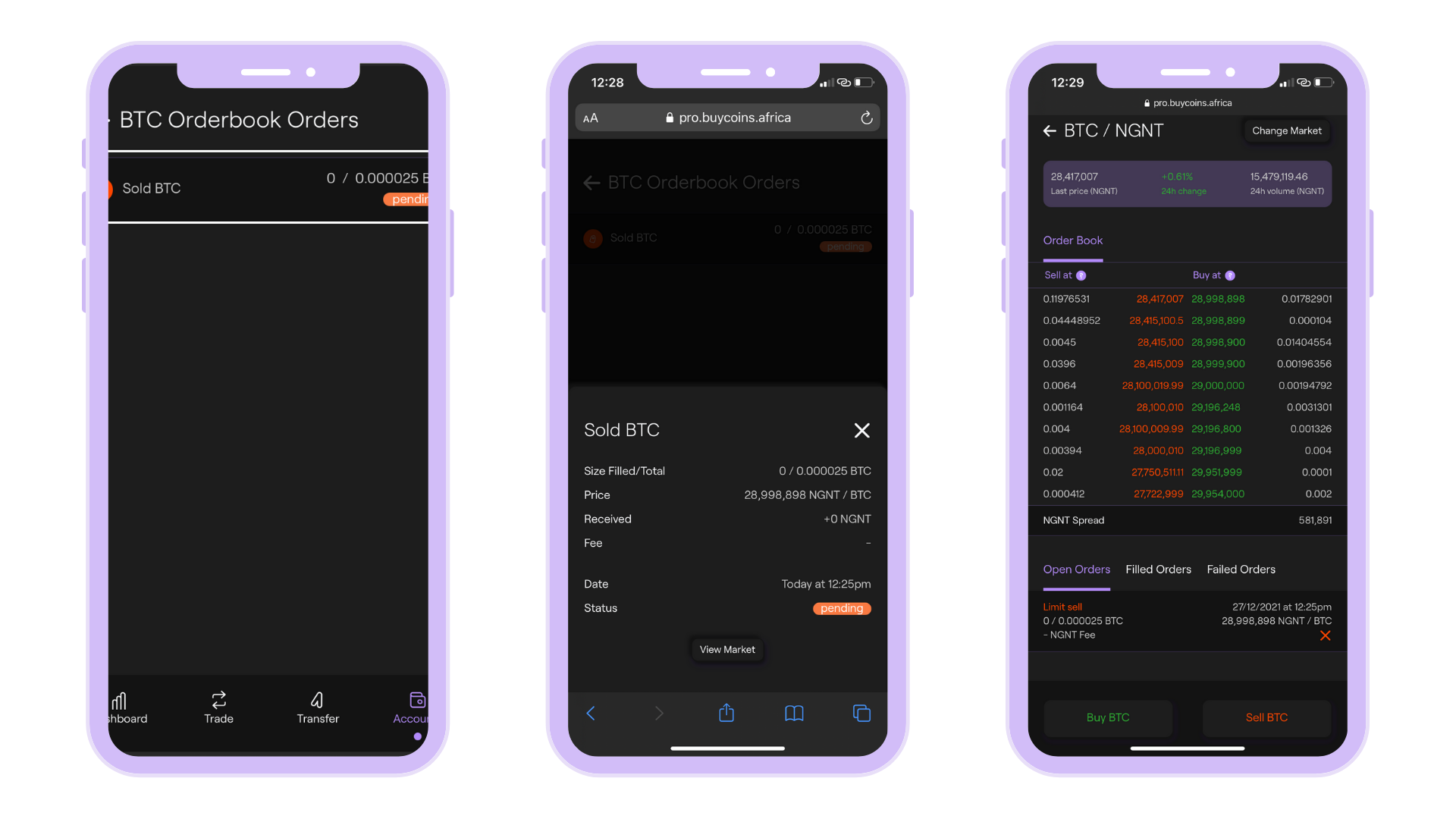 That's it! 
Feel free to reach out to [email protected] if you have any questions or need help with anything else.
Was this article helpful?