How to Create a Buycoins Account
Updated by Zino
Creating a Buycoins account is super easy and can be done in less than 5 minutes! Here's how you can get started:
Step 1: Download the App
You can download the Buycoins app from the Google Play Store or App Store or you can click here to sign up on the website
Step 2: Next, click 'Create Account' on your app or 'Get Started' on your browser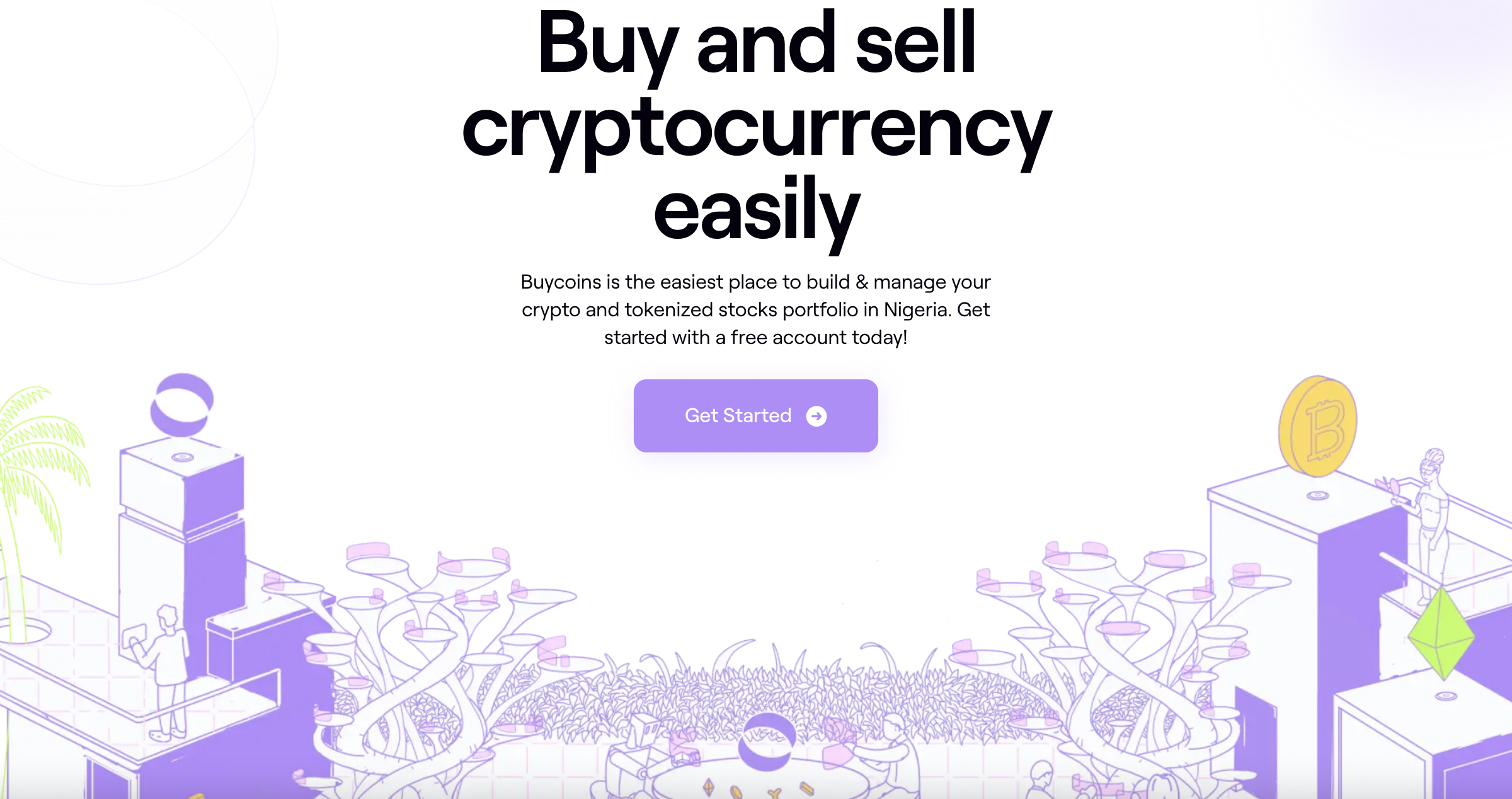 Step 3: Enter your email address & click 'Continue'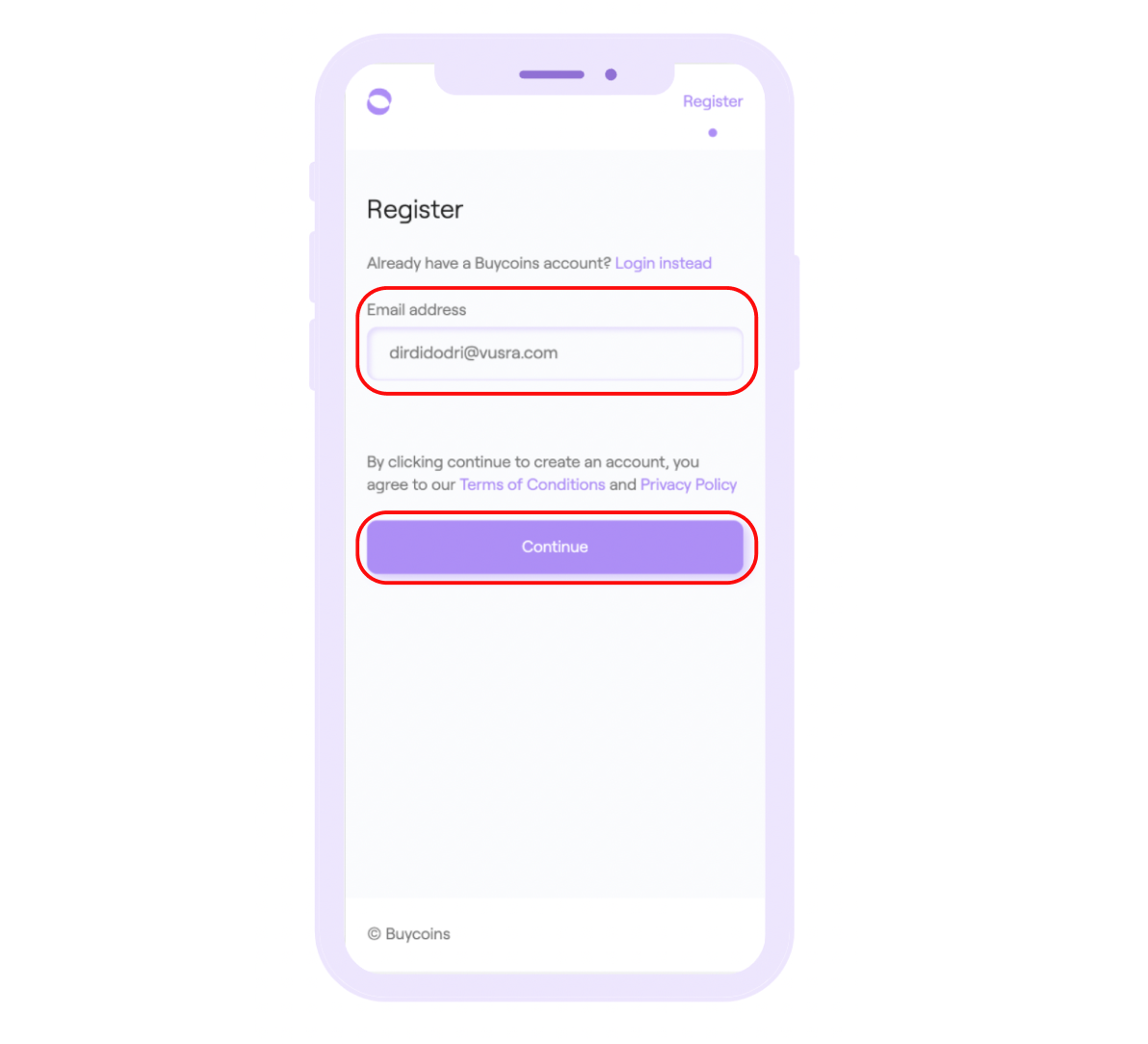 Step 4: Choose a secure password for your account and click 'Continue'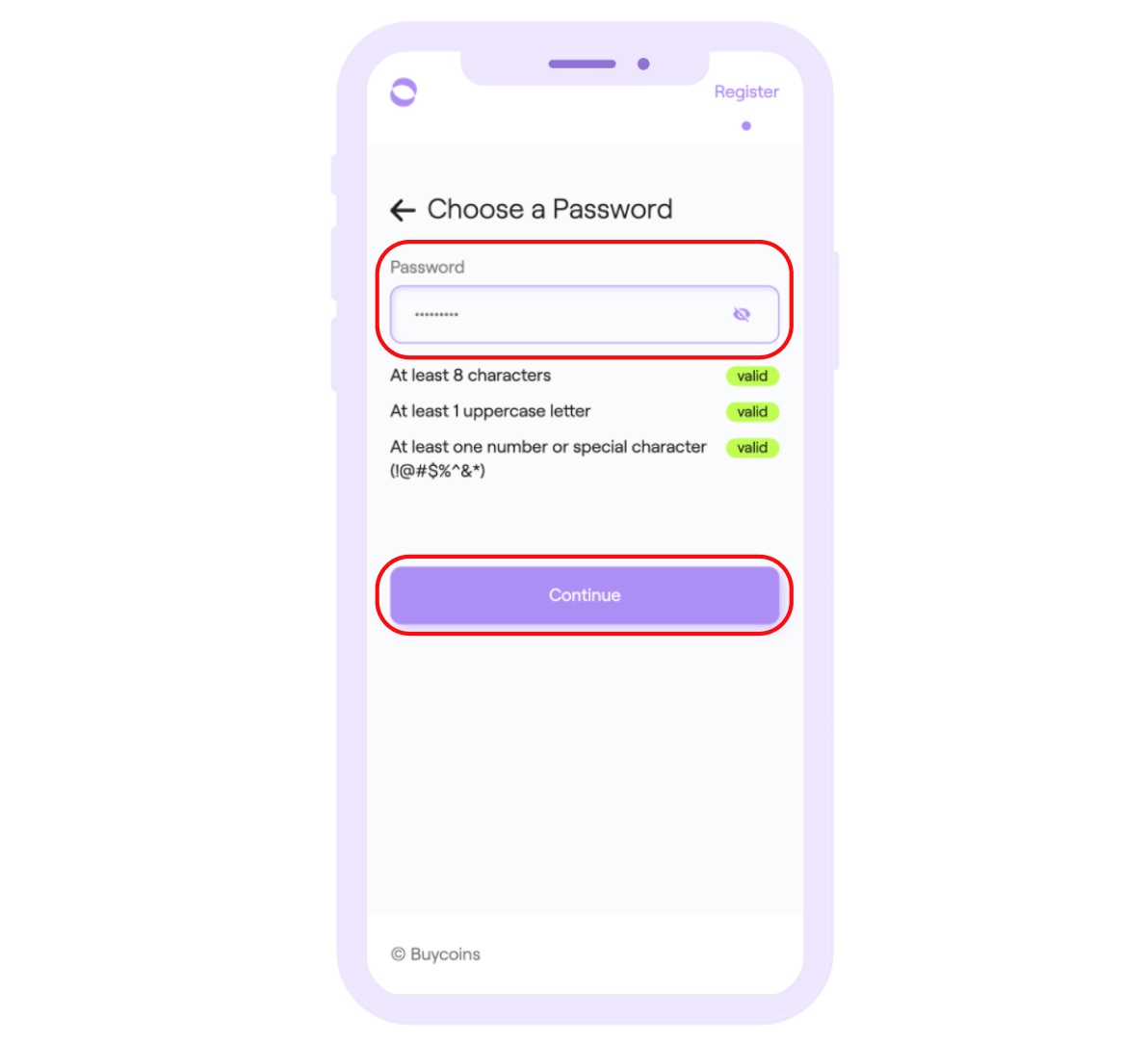 We recommend using a computer-generated password and/or a password you don't use for any other app.
Step 5: Confirm your email address
A 6 digit code has been sent to your email address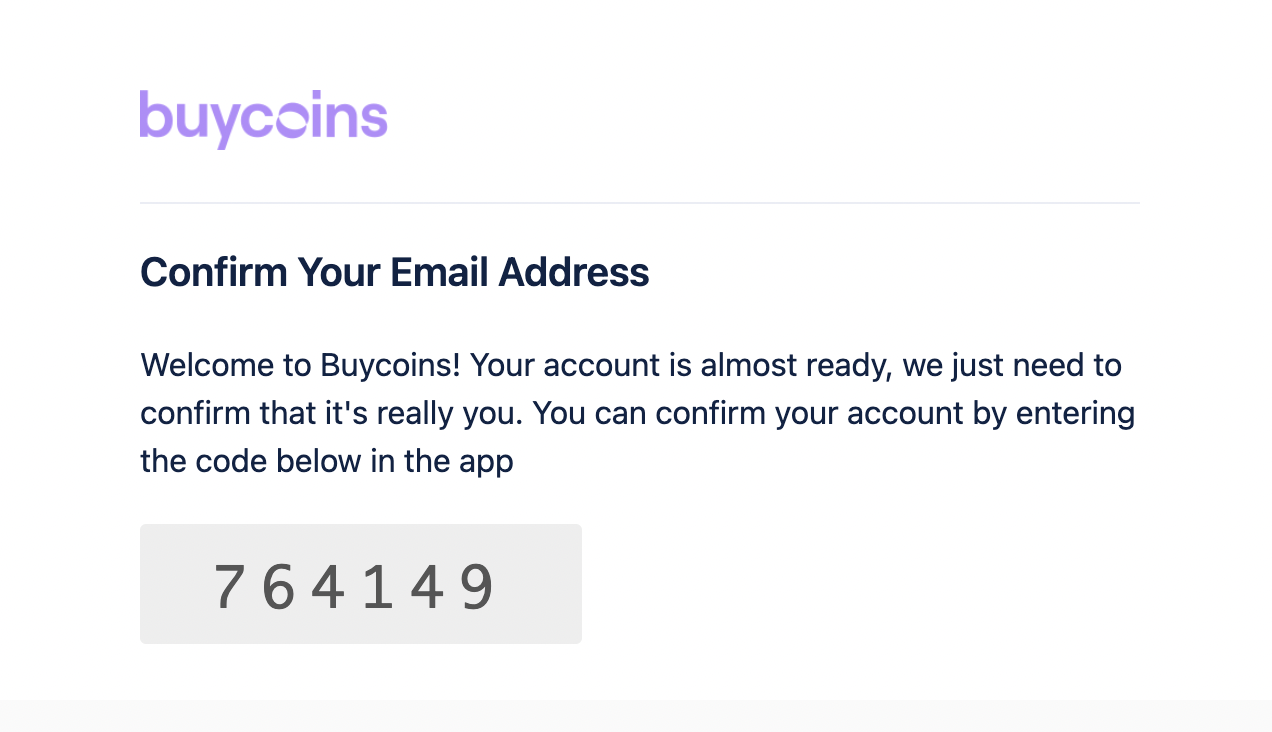 Enter the code you received and click 'submit'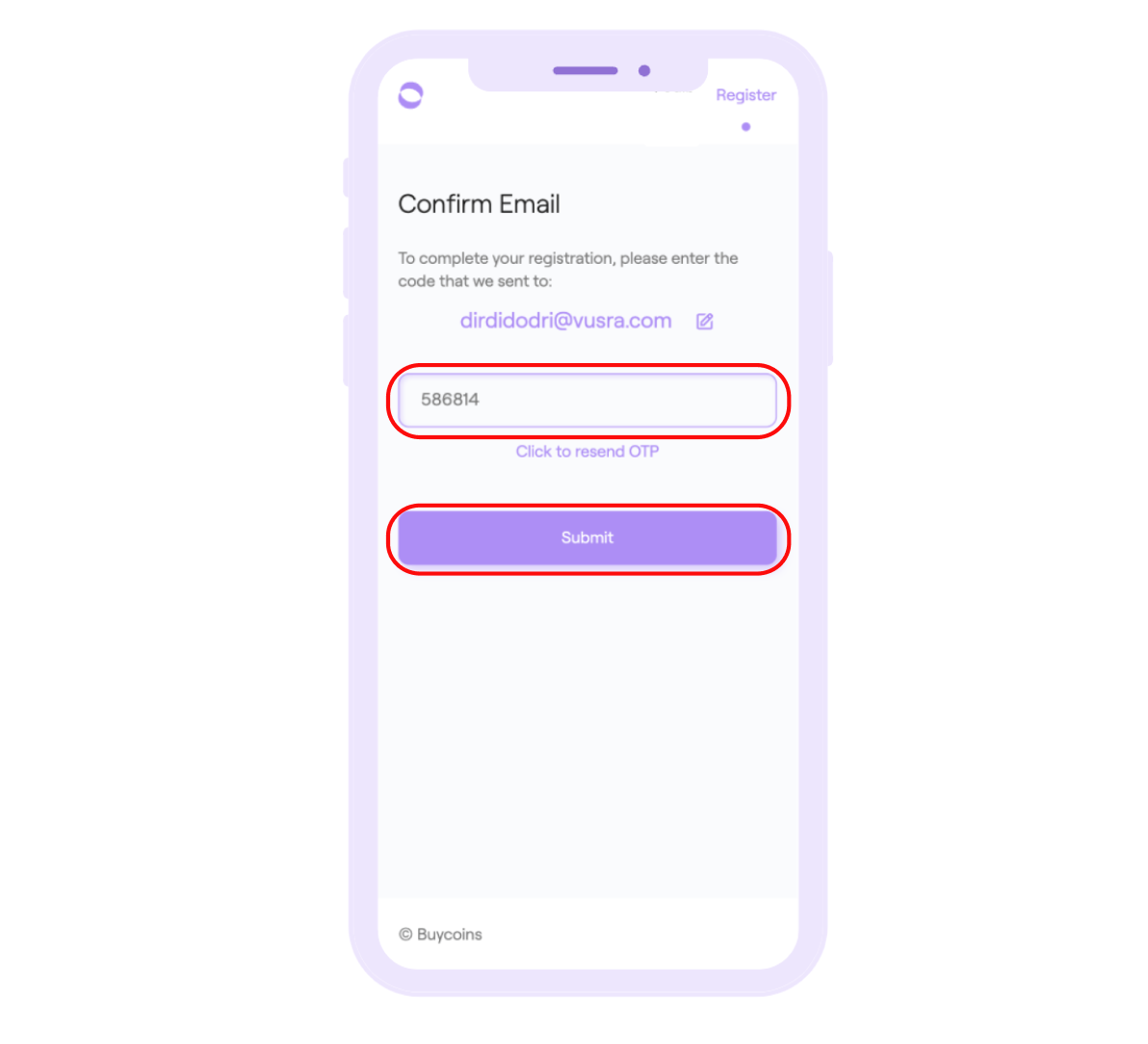 If you don't receive the code immediately, please click 'resend OTP'. You can also update your email address if there was an error in it by clicking the "edit" icon
If you still don't receive code, please send a message to
[email protected]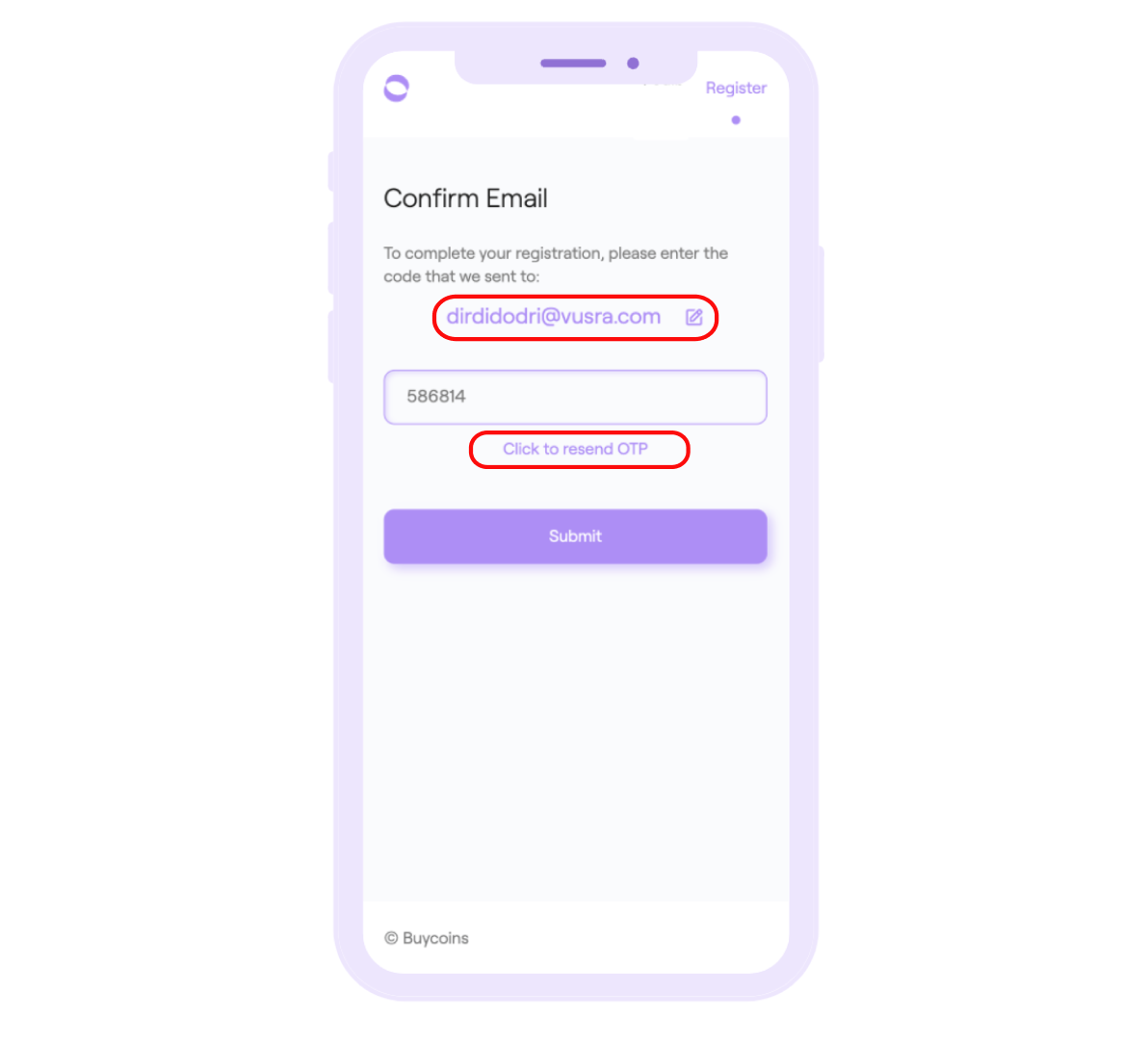 Once you've submitted the OTP, you'll receive an email saying your email address has been confirmed
Congrats! You now have a Buycoins account 🚀🚀
Next steps
You can now log in to verify your identity and start trading! We have a lot of resources here to guide you through this process

Was this article helpful?