How to Create a New Buycoins Pro Account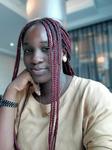 Updated by Vanessa
Buycoins Pro is the best platform to trade the NGNT/USDT pair. We offer instant Naira deposits and withdrawals, deeper liquidity and the lowest trading fees you'll find.
If you are a high volume trader, you can request for Credit line on the NGNT/USDT pair by sending a mail to
[email protected]
You can set up your account following these steps
Step 1: Download the App
You can download the Buycoins app from the Google Play Store or App Store or you can click here to sign up on the website.
Step 2: Next, click 'Create Account' on your app or 'Sign In' on your browser
If you are using the browser, click on "Register" after clicking on "Sign In."
Enter your email address and click "Continue"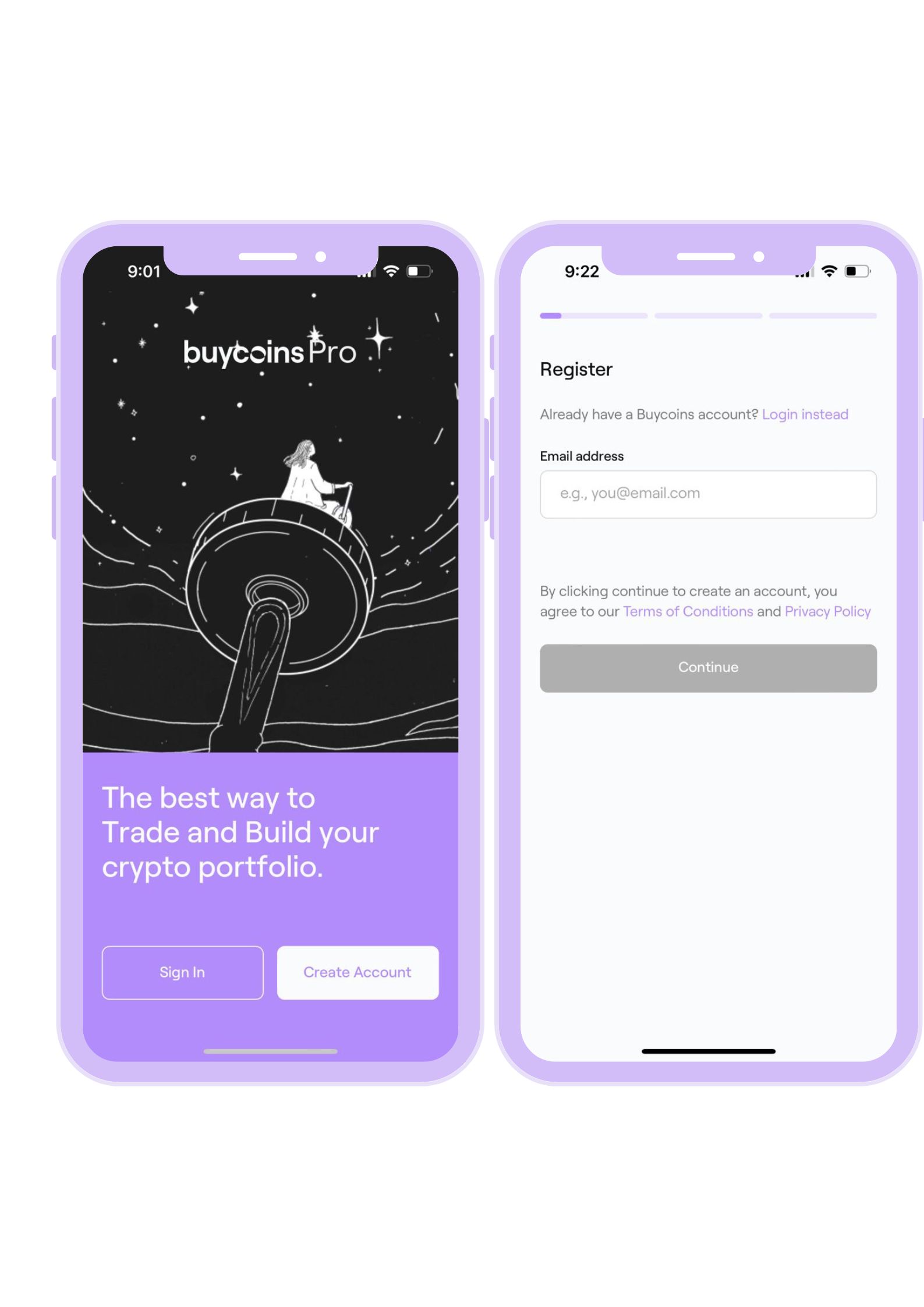 Step 3: Choose a secure password for your account and click 'Continue'
Your password should have at least eight characters, one uppercase letter and one number or special character.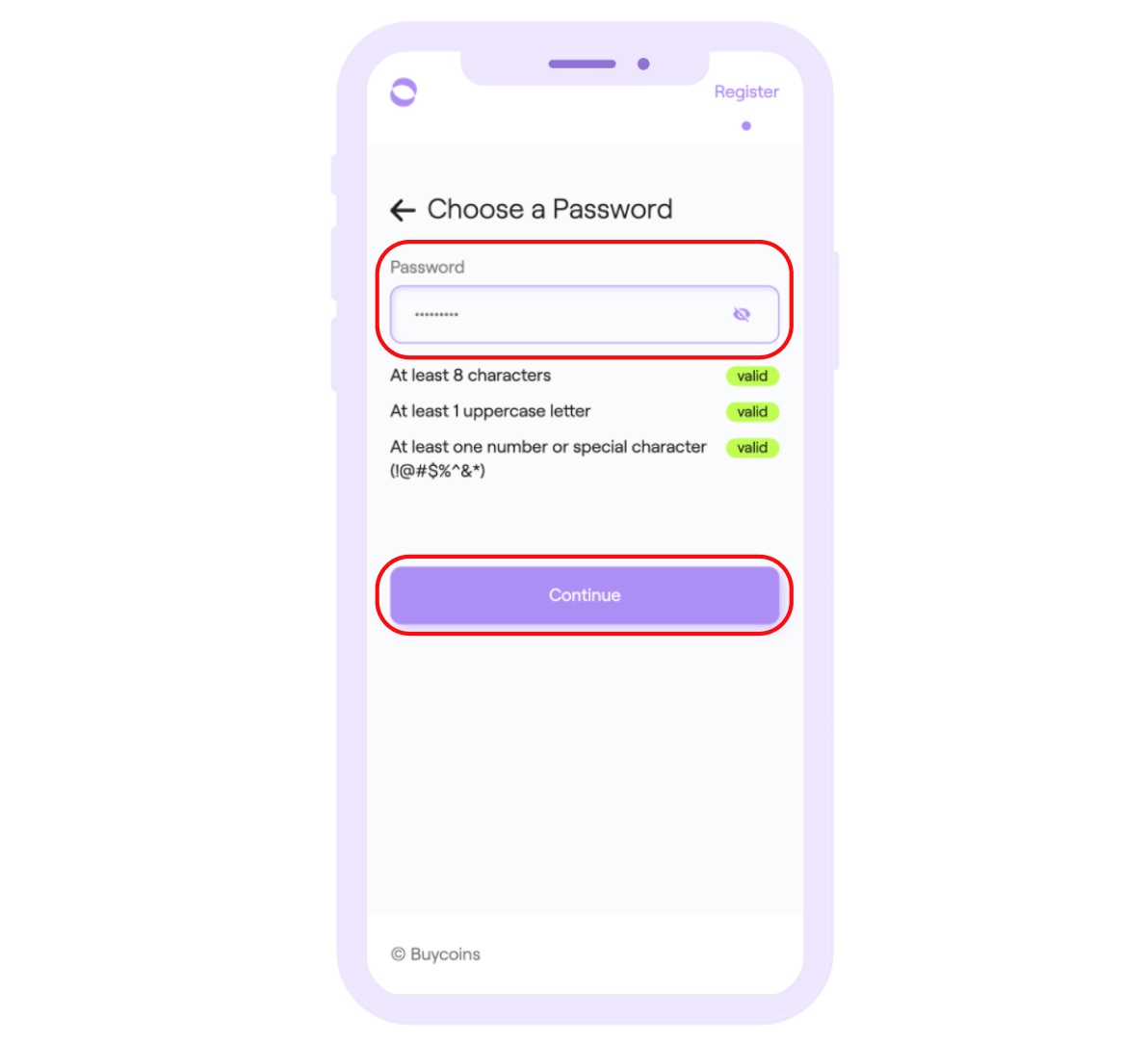 We recommend using a computer-generated password and/or a password you don't use for any other app.
Step 5: Confirm your email address
A 6 digit code will be sent to your email address.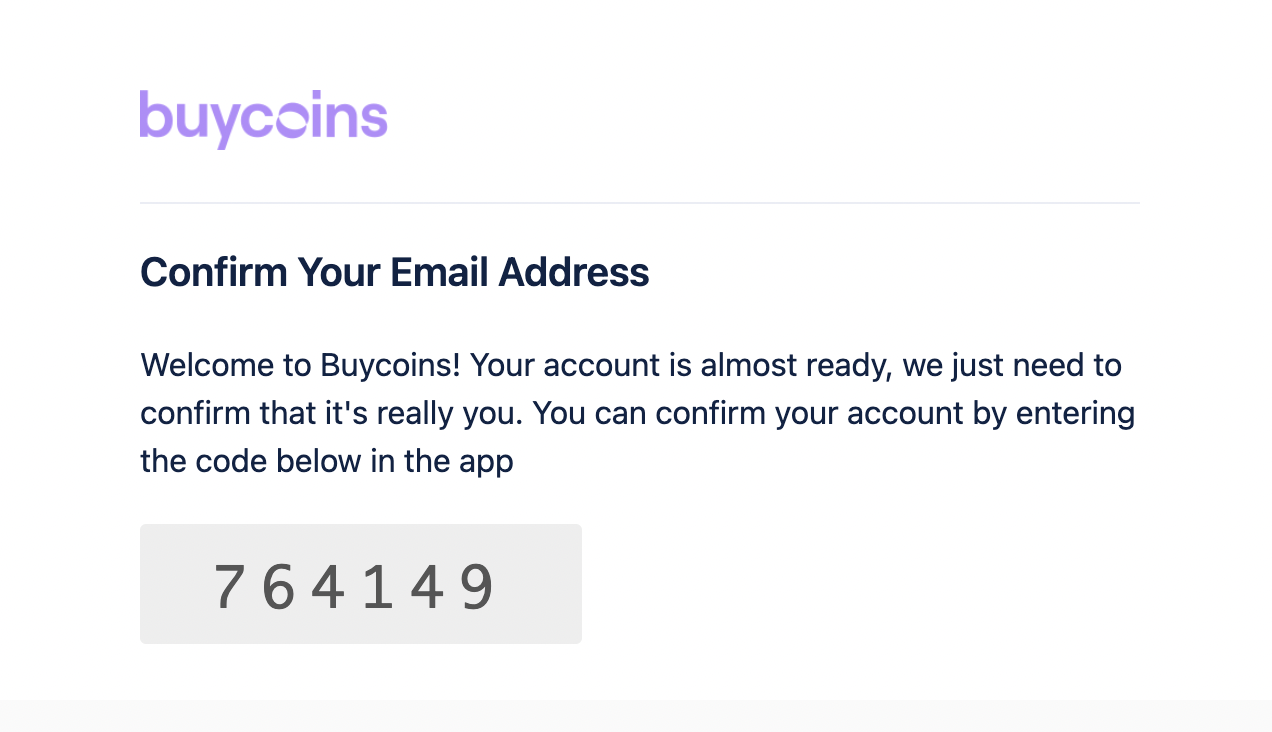 Step 6: Enter the code you received and click 'submit'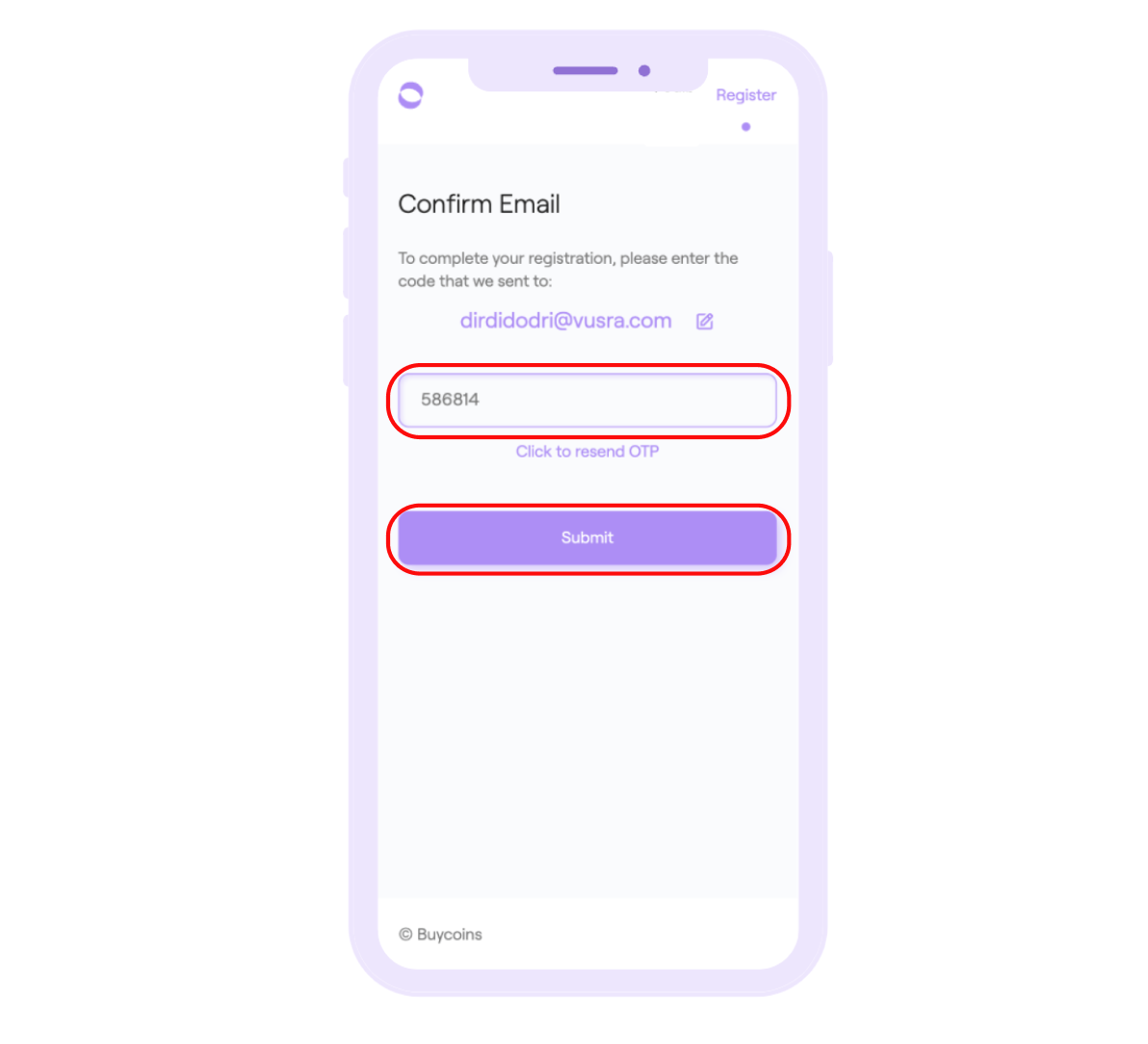 If you don't receive the code immediately, please click 'resend OTP'. You can also update your email address if there was an error in it by clicking the "edit" icon
If you still don't receive code, please send a message to
[email protected]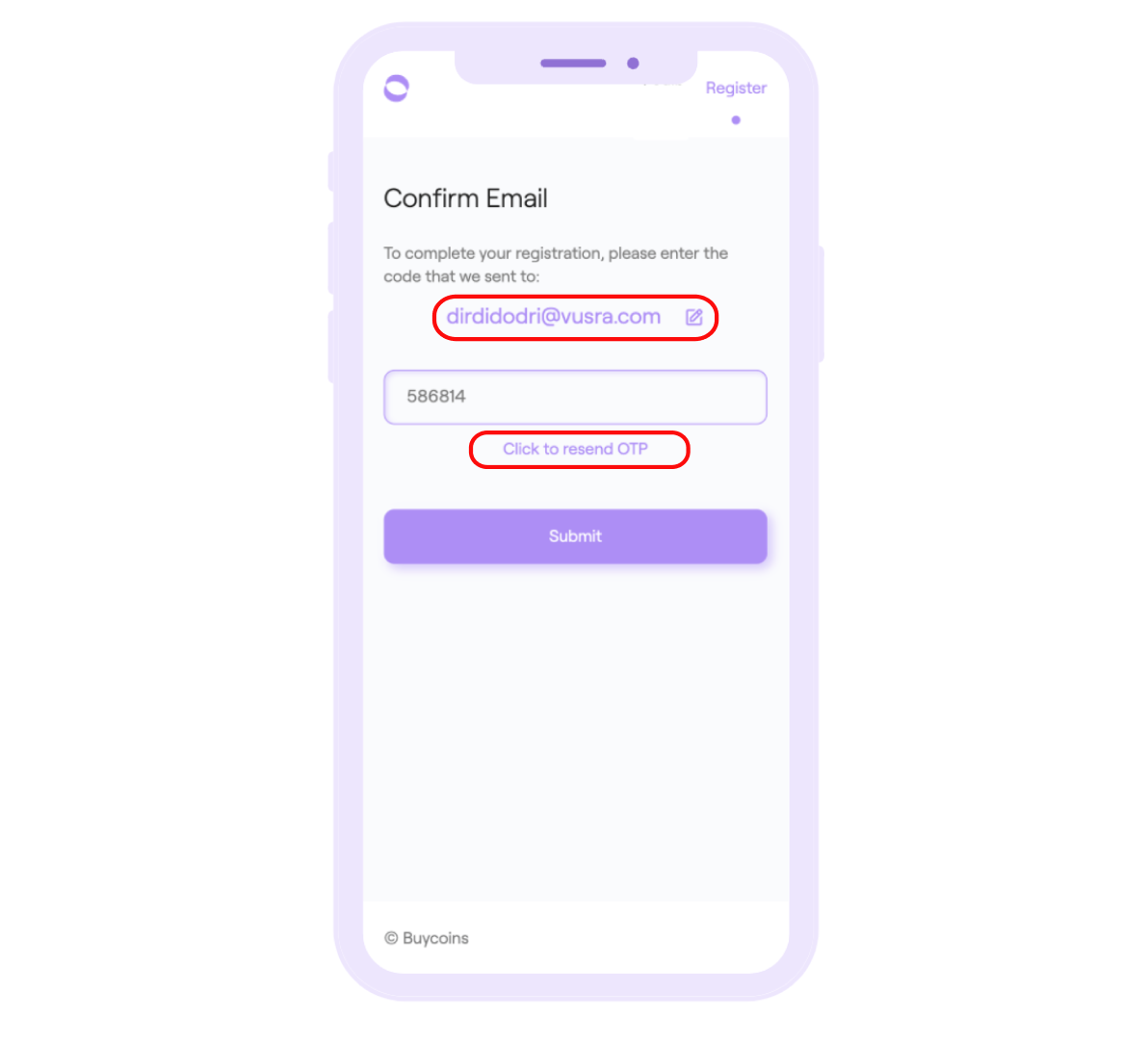 Once you've submitted the OTP, you'll receive an email saying your email address has been confirmed.
Congrats! You now have a Buycoins Pro account 🚀🚀
Next steps
You can now log in to verify your identity and start trading!

Was this article helpful?