How To Remove A Bank Account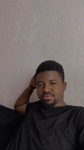 Updated by Alan
Here's a detailed guide on how to unlink your Bank Account from the Buycoins App:
Step 1: Go to settings and click on payment methods.
Tap on the Settings icon on the home page and select "Payment Methods."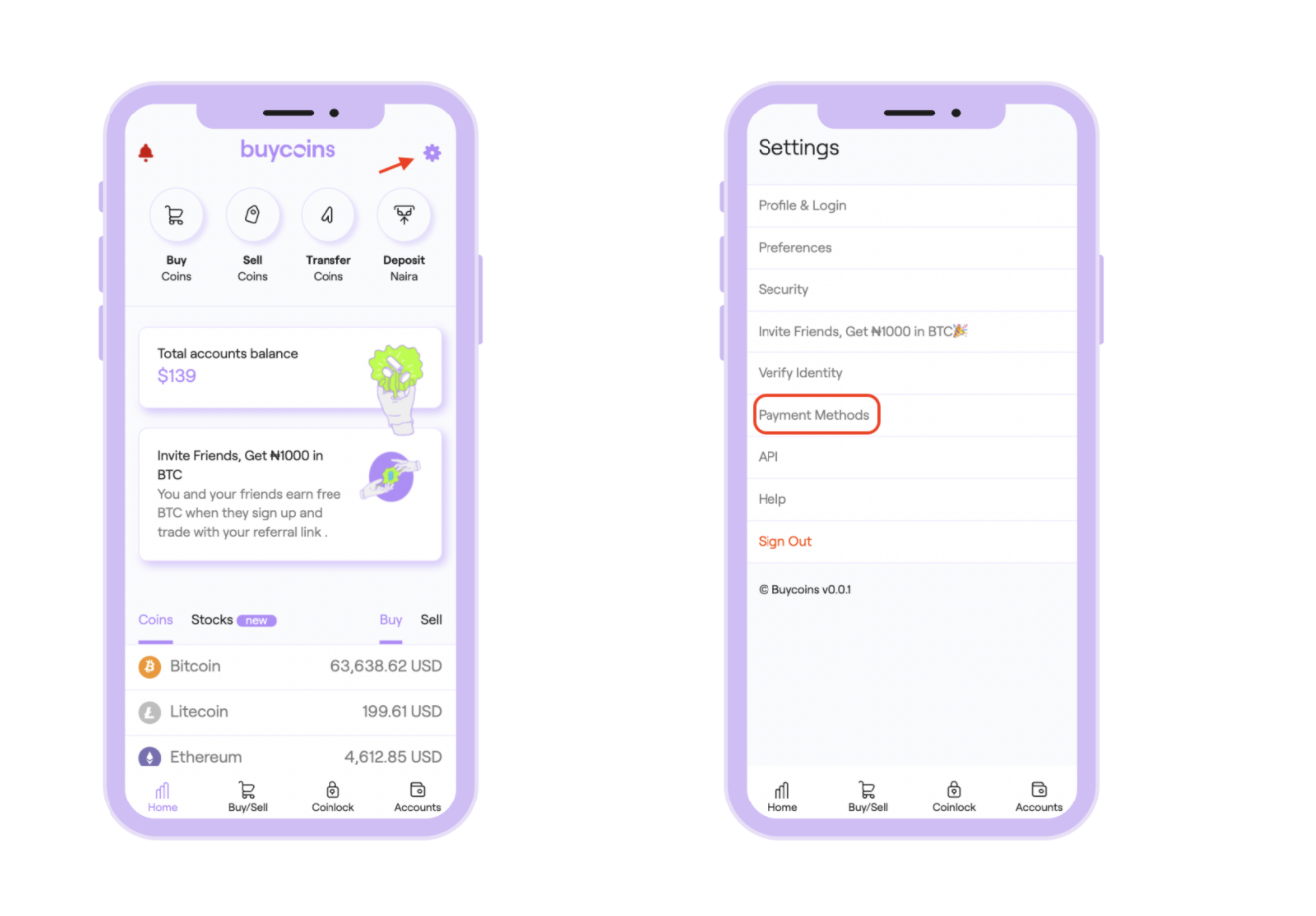 Step 2: Click on your Bank Account and select "Remove Account"
On the payment method page, you will be able to see the Bank account(s) you have added to your Buycoins Account. Click on the bank you want to remove and select "Remove Account." You will be asked if you're certain you want to remove the account you selected, select on "Yes, Remove"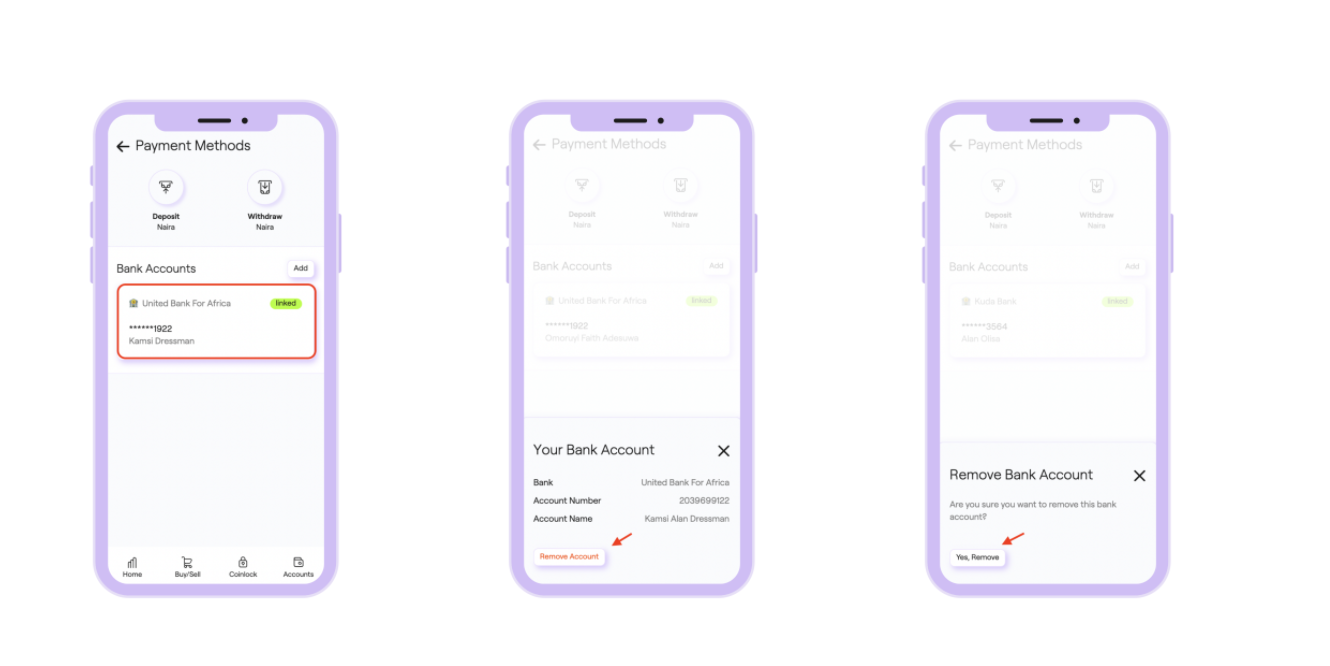 You have now successfully removed your Bank Account.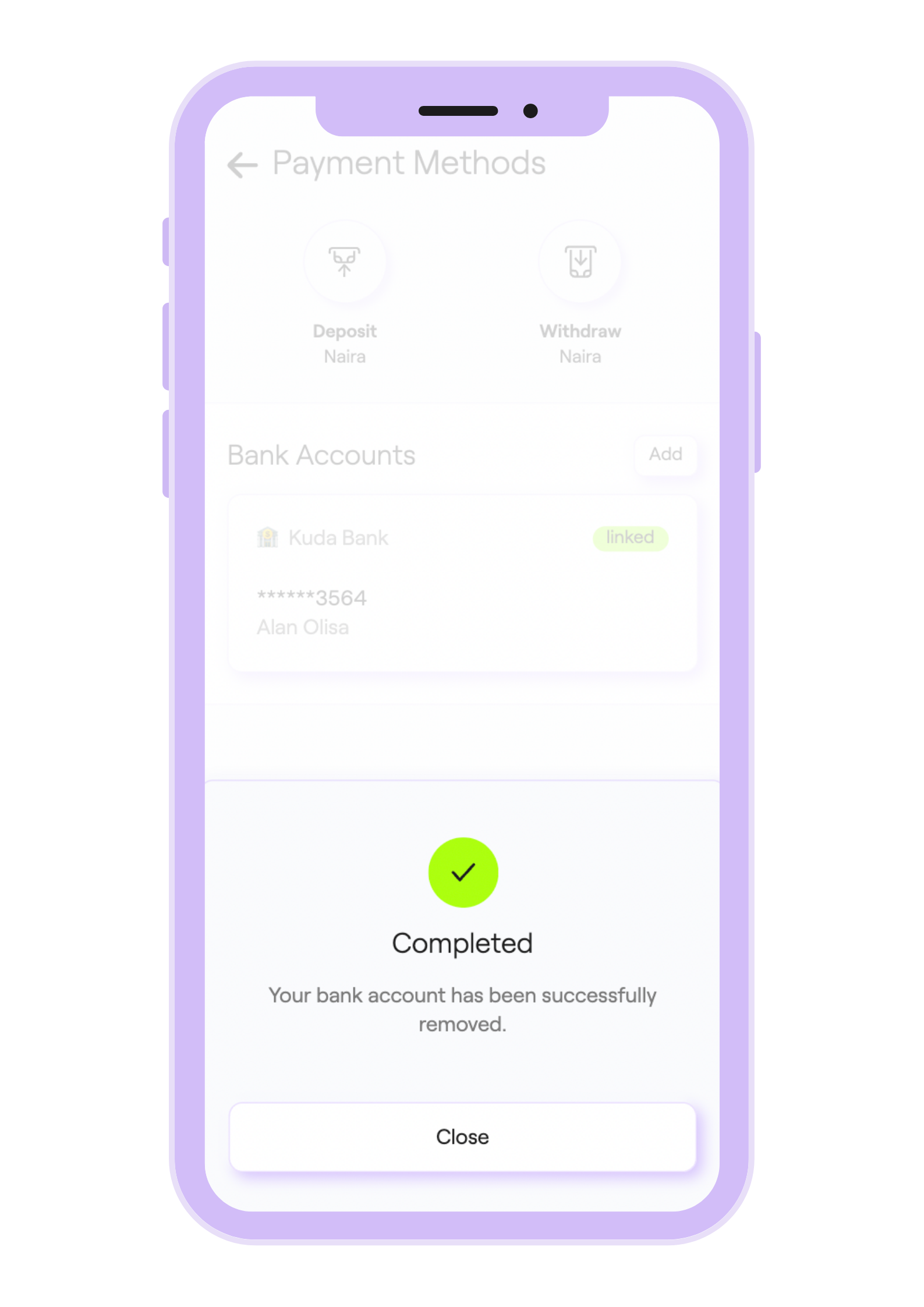 Was this article helpful?