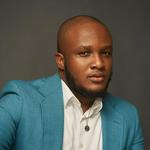 Updated by Kelechi
Buycoins enables users to buy & sell stocks and crypto — Bitcoin, Ethereum, USDC, Amazon, Apple and many more. With Buycoins, you can trade your favourite assets in under a minute, hassle-free.
Step 1: Click 'Trade' at the top or bottom of your home page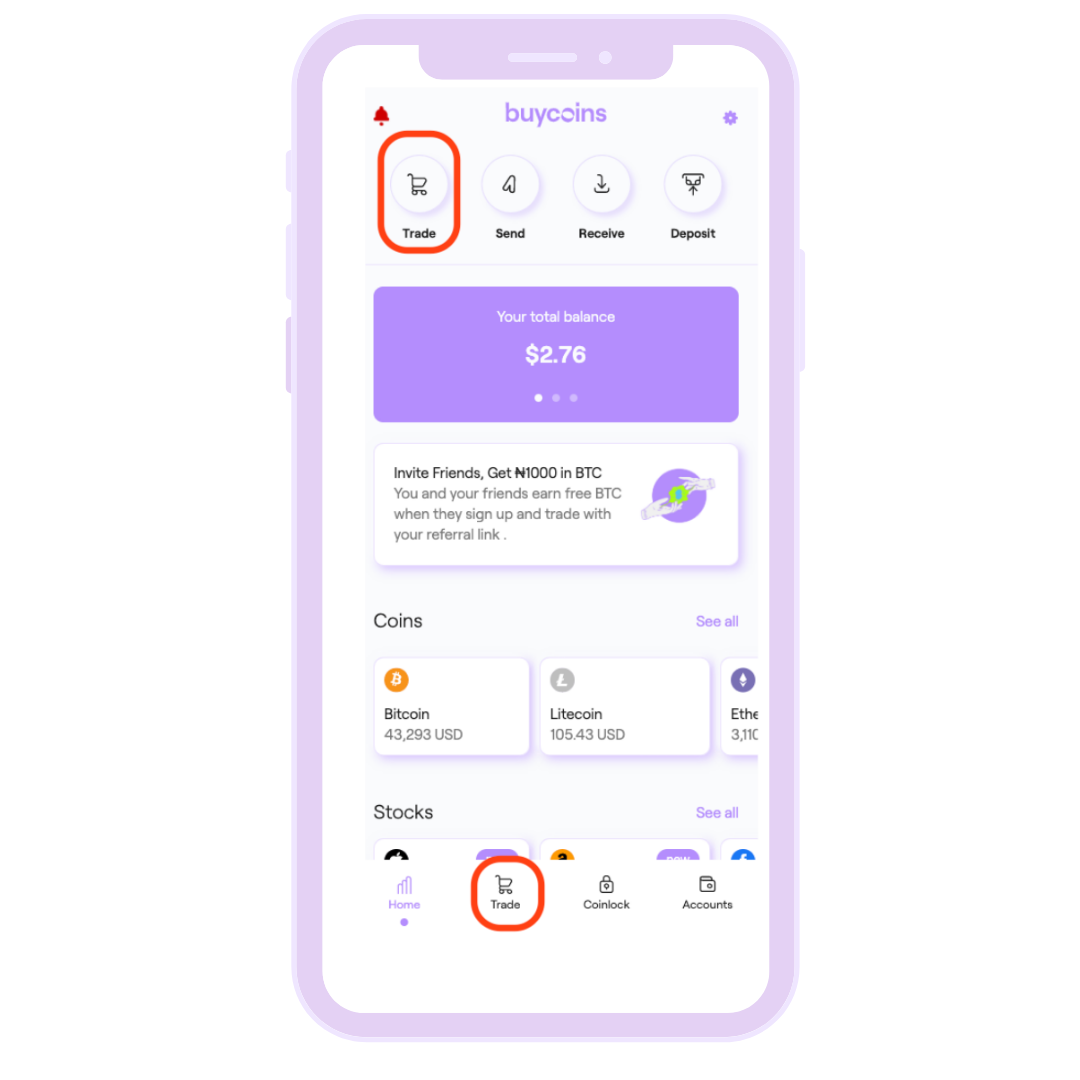 Step 2: Select the stock or coin you want to buy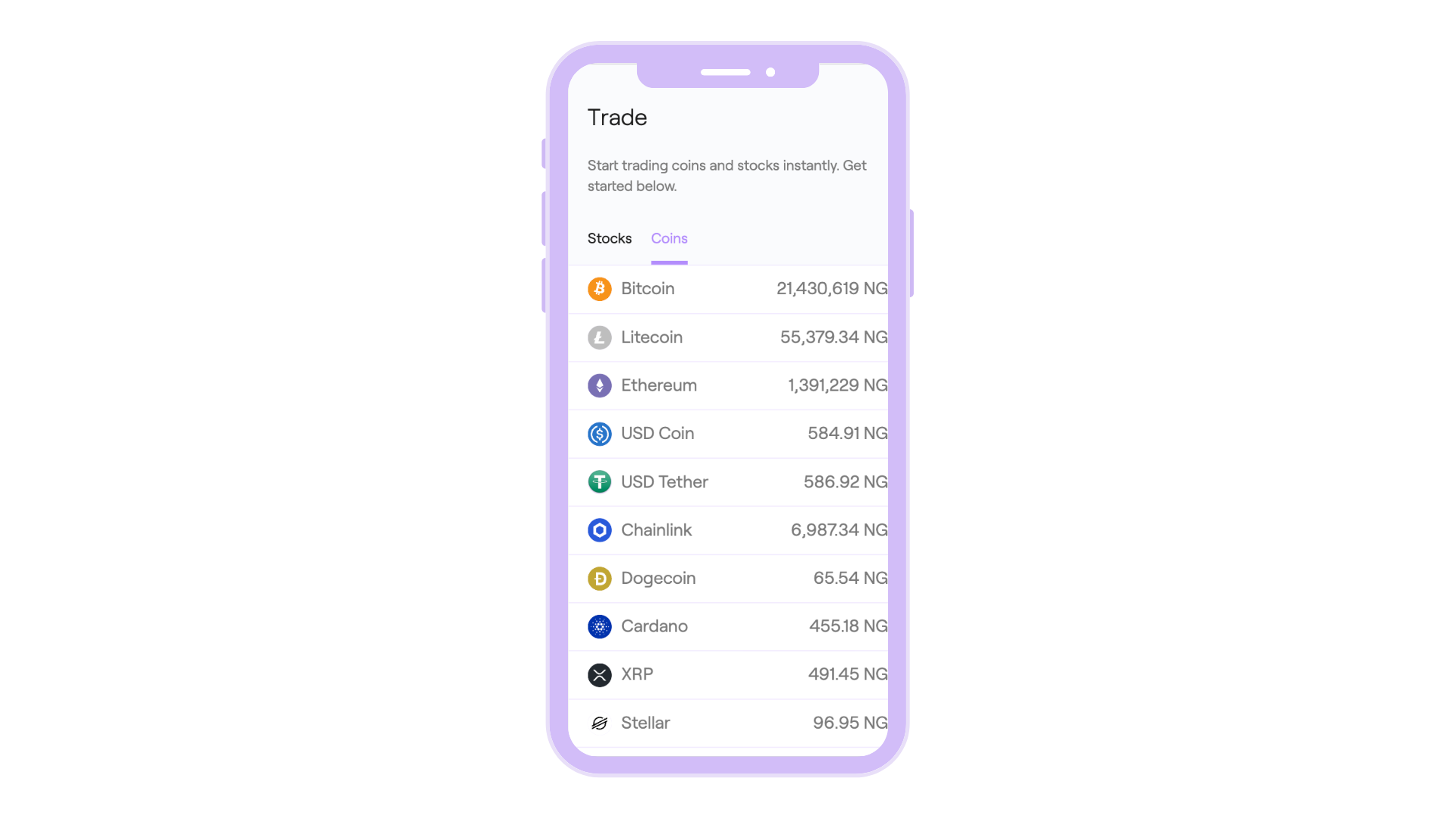 Step 3: Click the continue button once you're done reading the explanation on live prices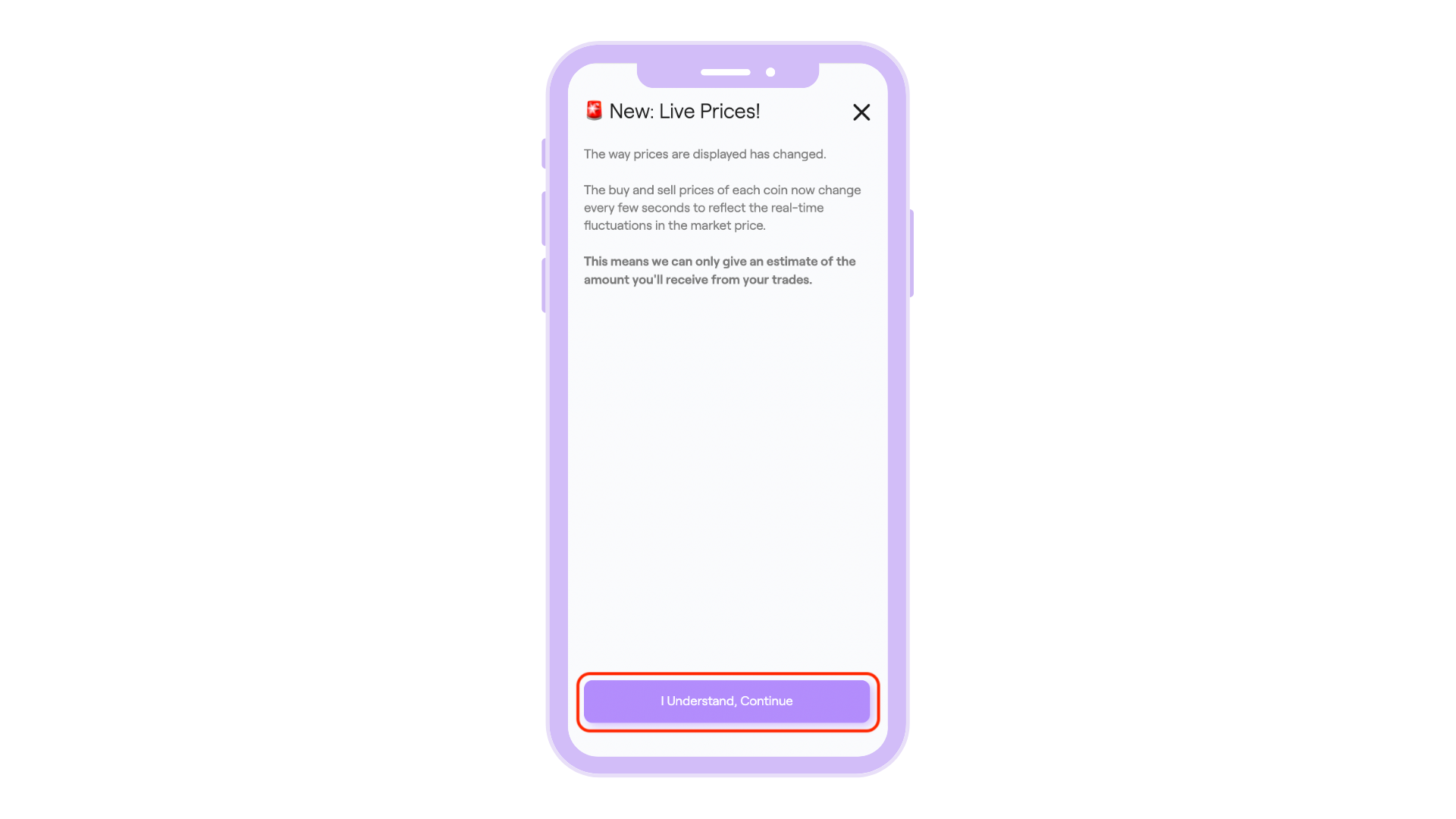 Step 4: Enter the amount you want to buy & click 'review details'
You can either enter the Naira amount you want to spend or the asset amount you want to buy.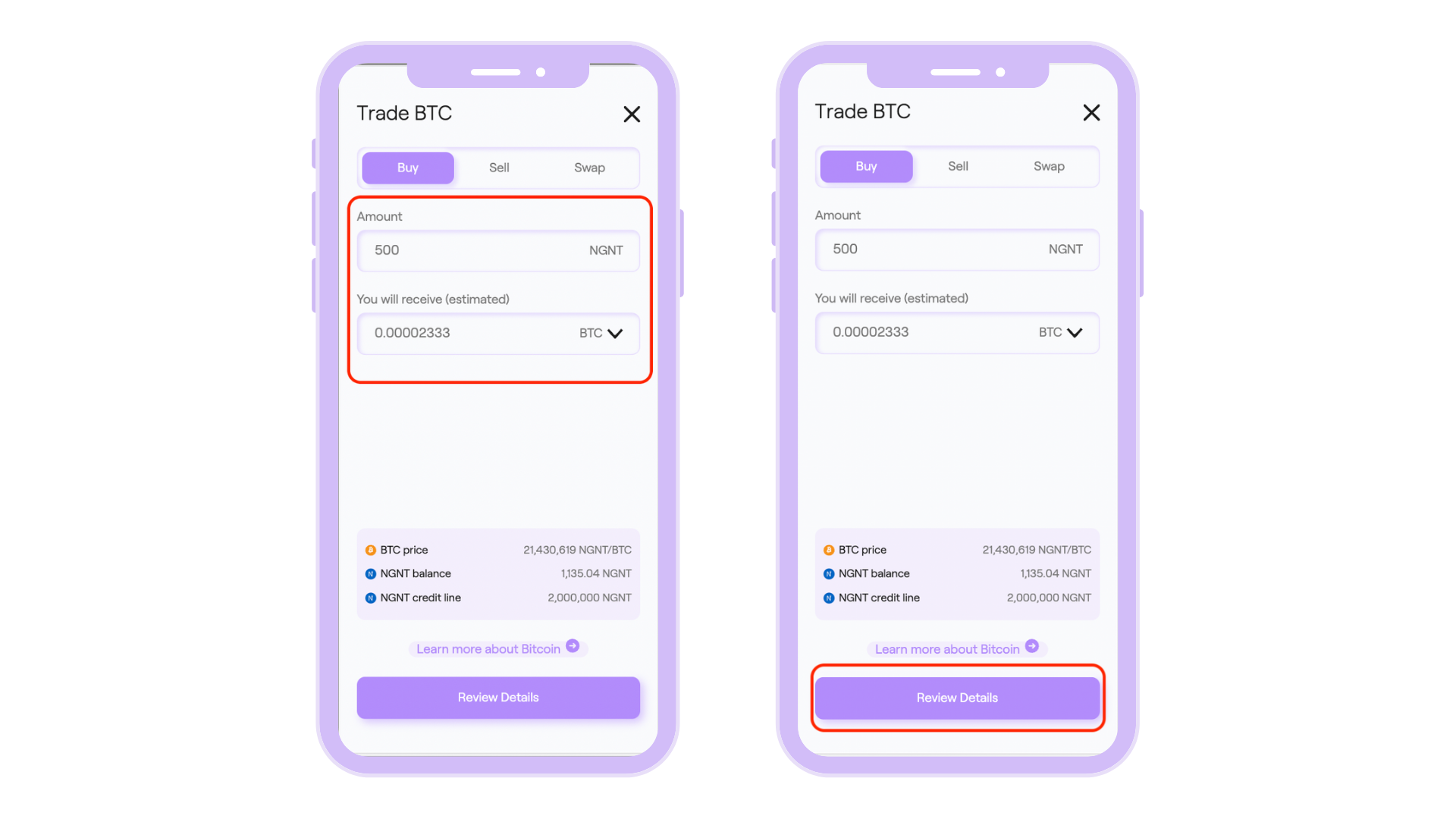 Step 5: Confirm Purchase
Ensure your transaction details are correct before you click 'Buy'. Also, remember the price shown is only an estimate.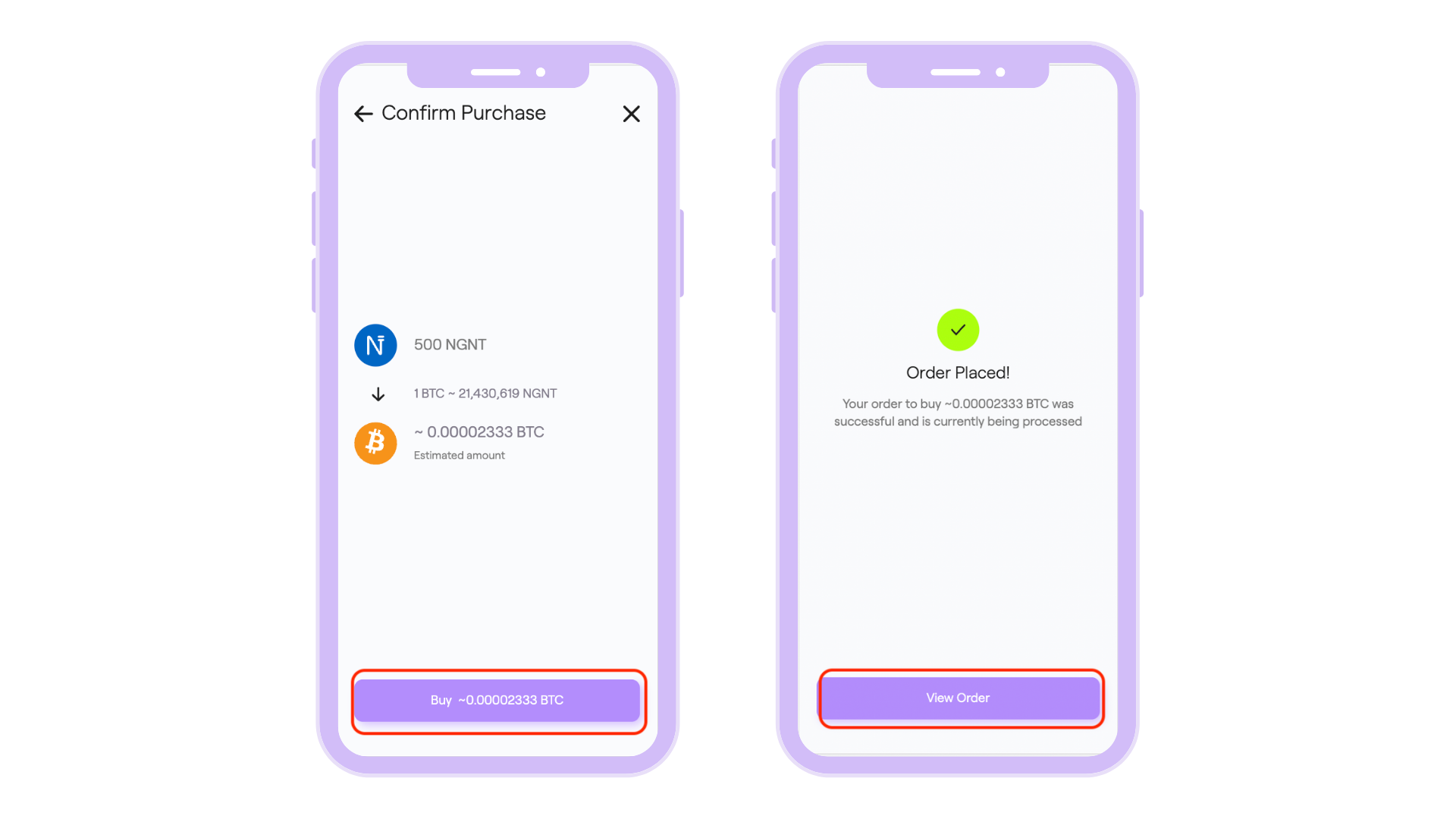 That is all. Your order has been placed and your account should be credited within 3 minutes. You can click on 'view order' to view your transaction.
Was this article helpful?