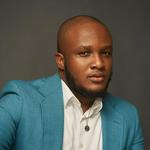 Updated by Kelechi
Here's a step by step guide on how to deposit into your Buycoins account:
Step 1: Select the "Deposit" button at the top of your home page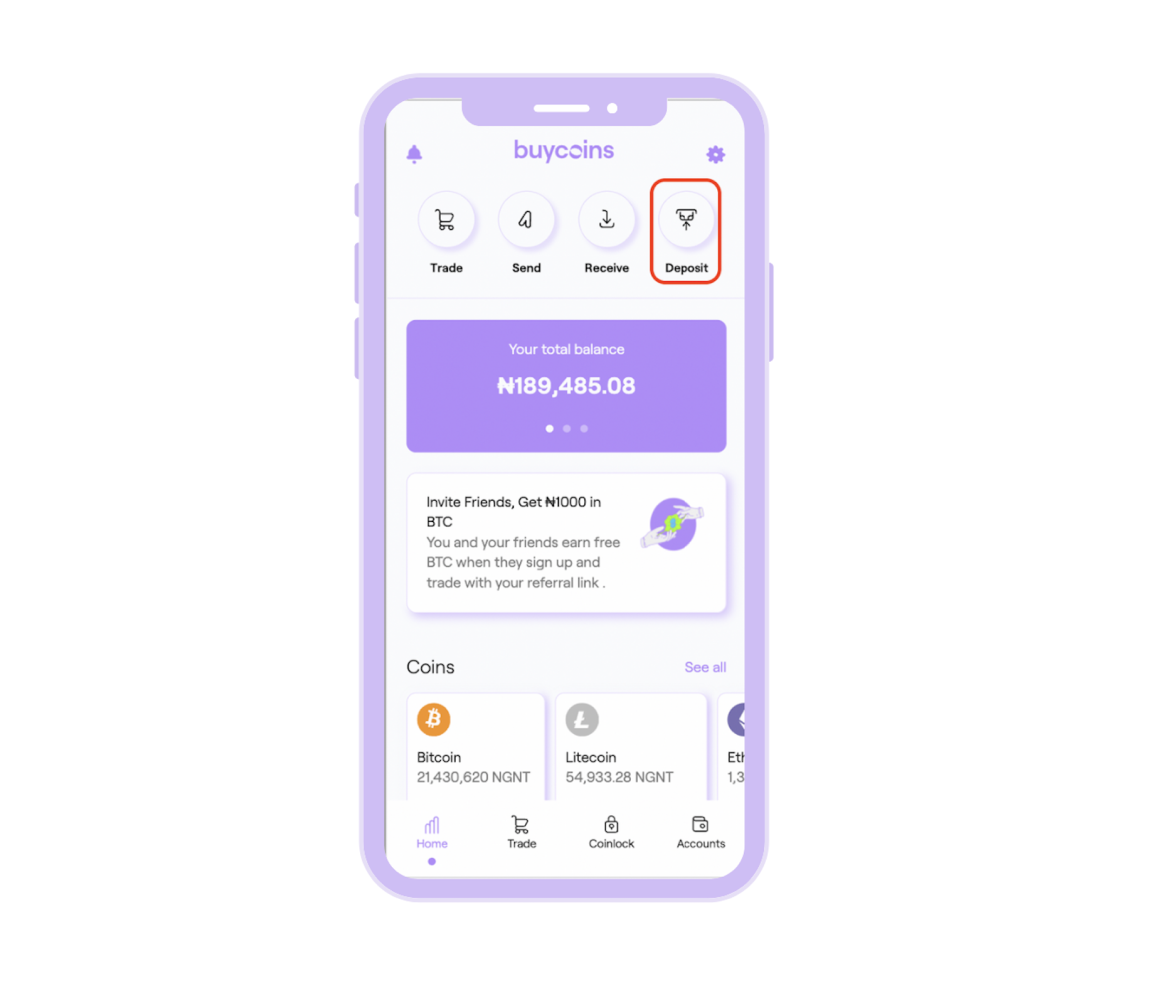 Step 2: Enter the amount you wish to deposit & click "Deposit Naira"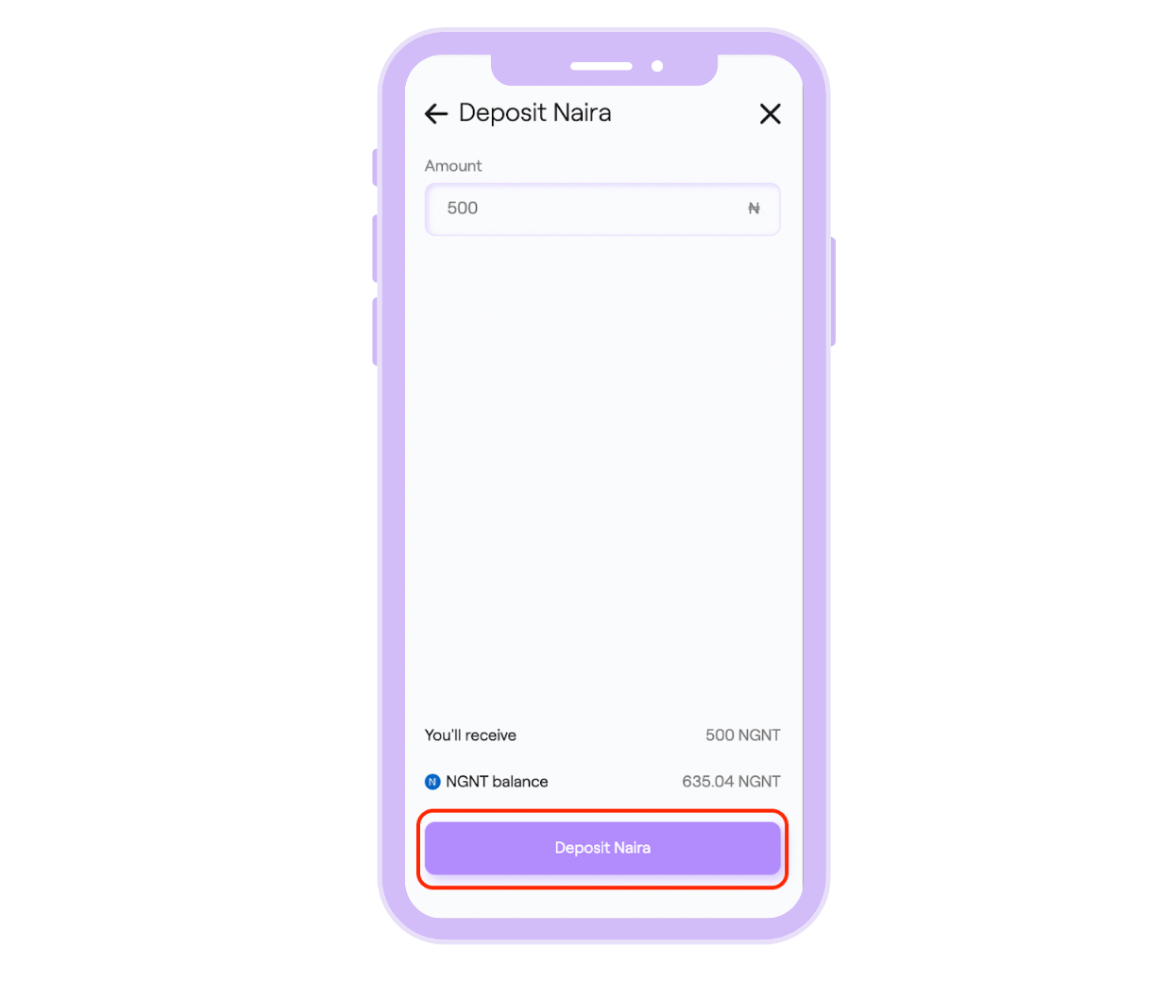 Step 3: Select your bank and fill in your account details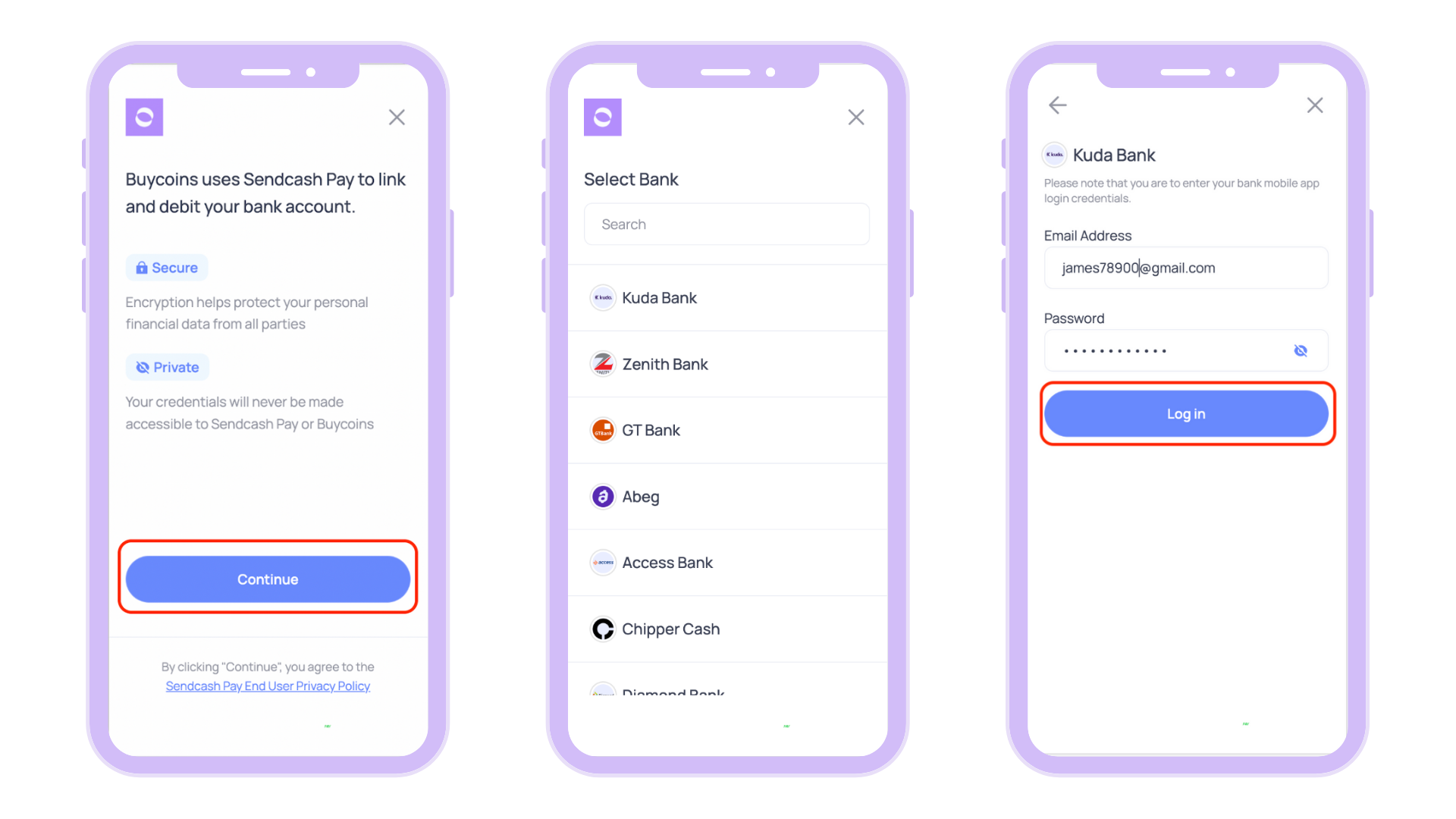 Step 4: Sweet, your account has been linked! Click 'Continue' to proceed.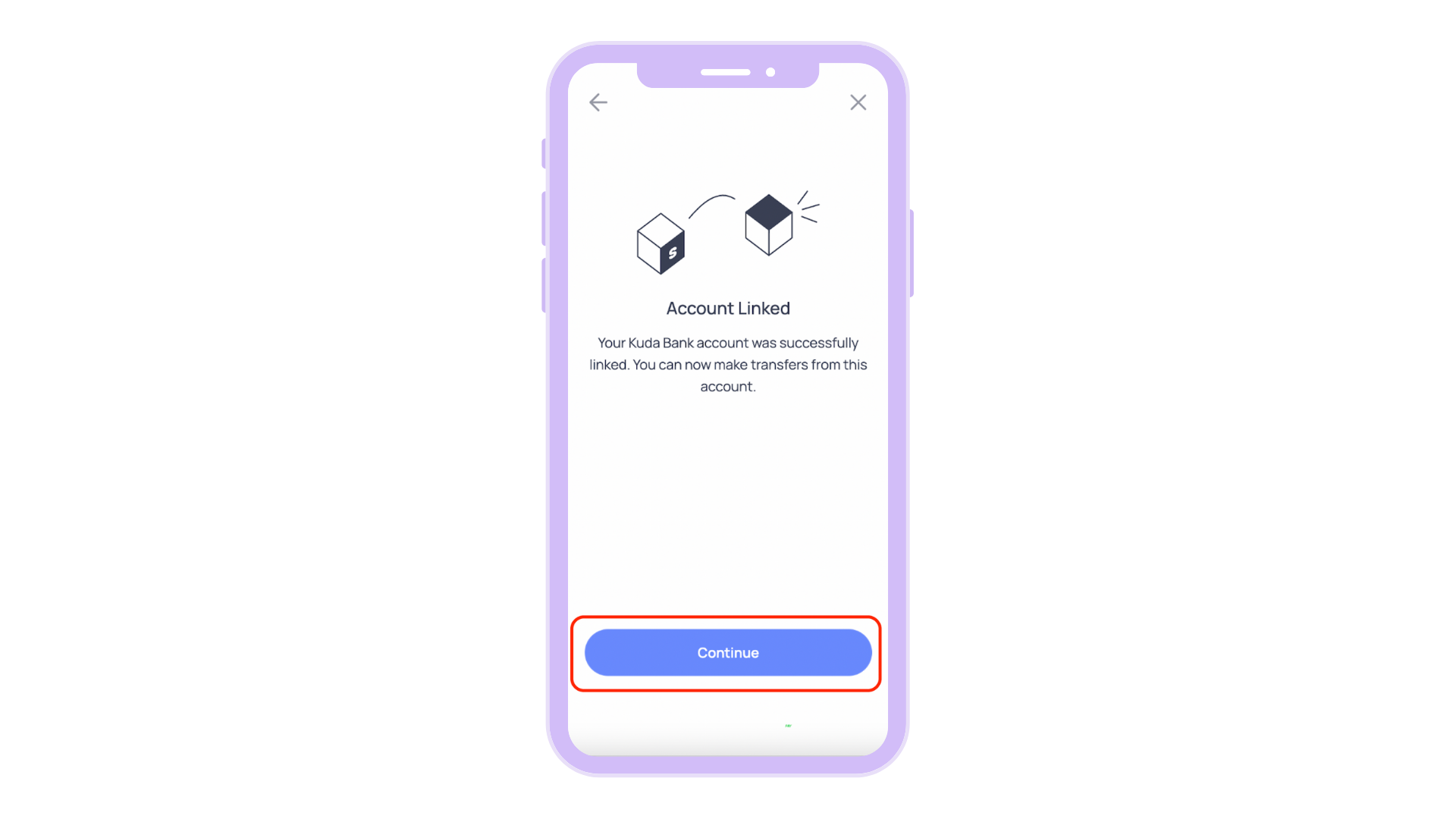 Step 5: An OTP has been sent to your phone number to verify it's really you. Please enter it here.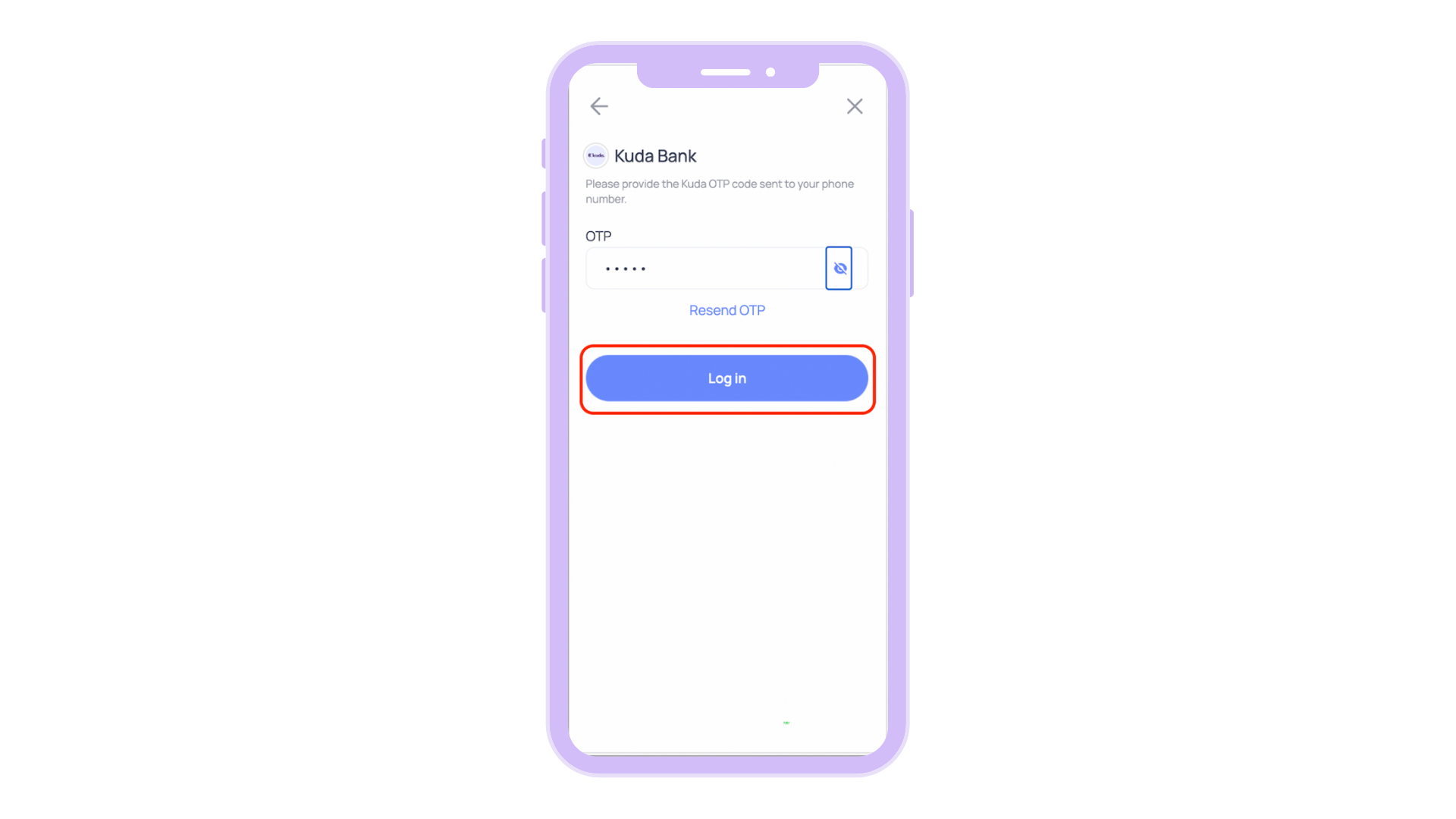 Step 6: Confirm your deposit details & click 'Pay'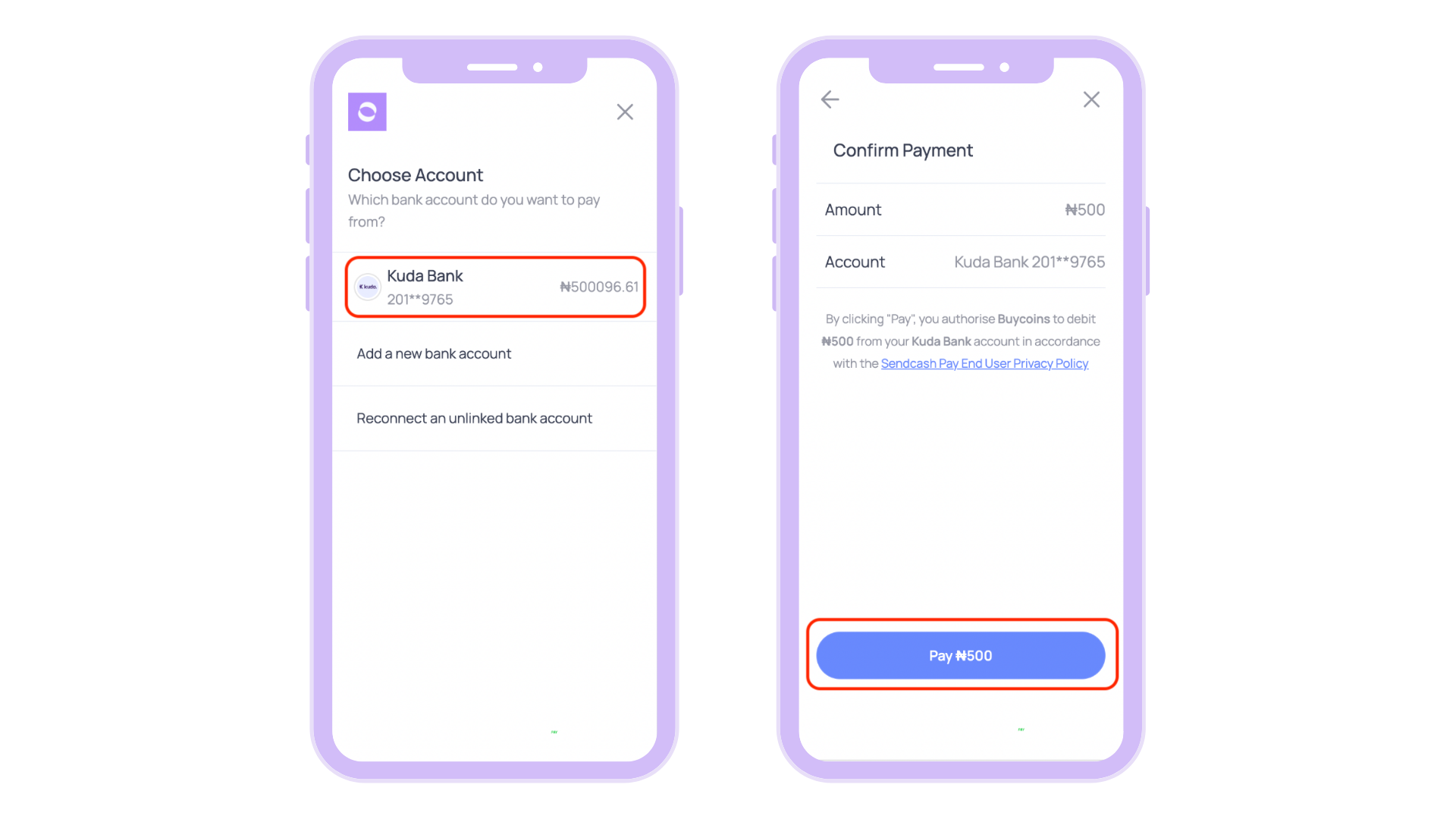 Step 7: Enter your transaction pin
This is the pin you use to make transactions on your bank's website or mobile app.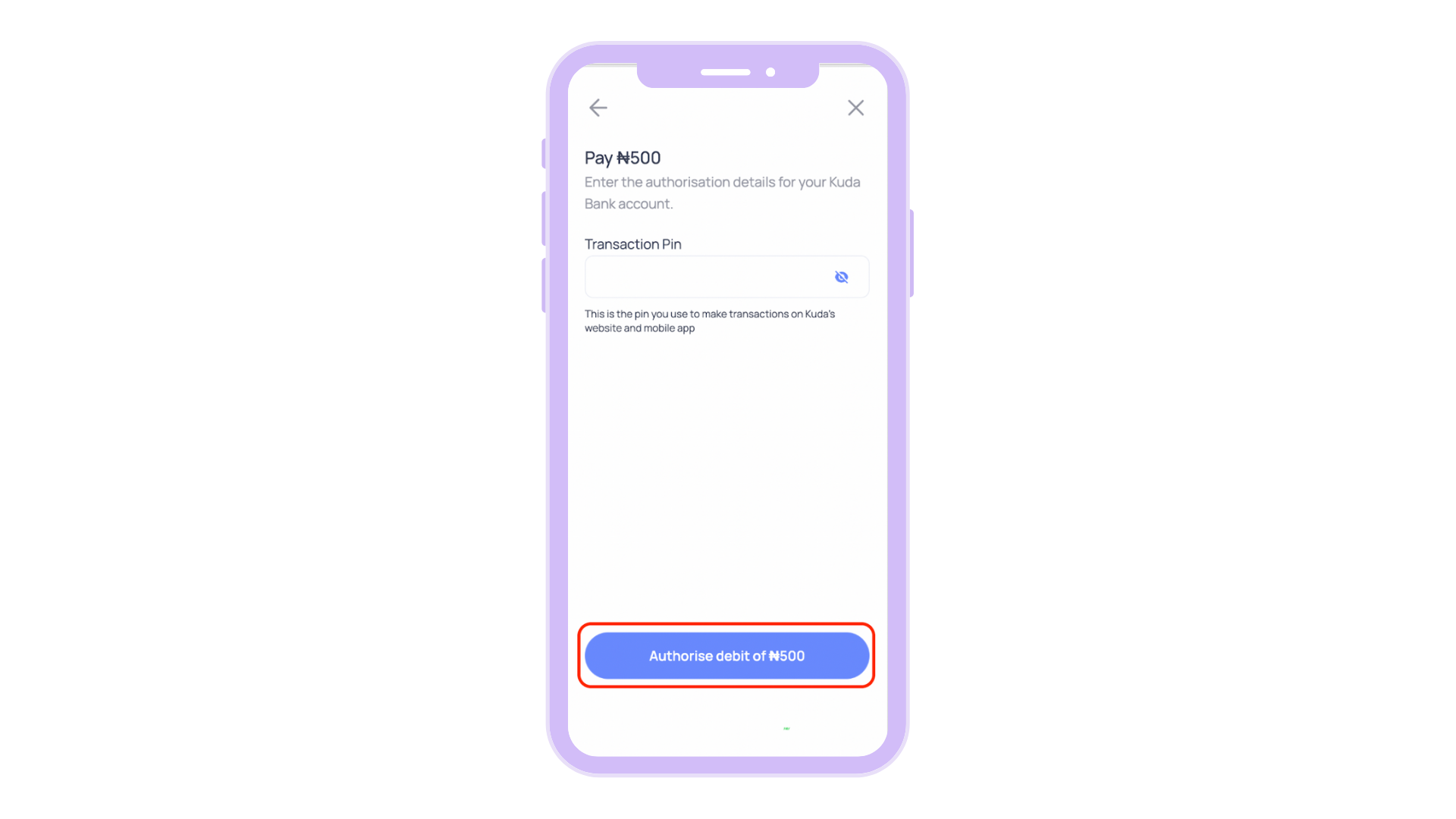 And that's it! You've successfully deposited Naira.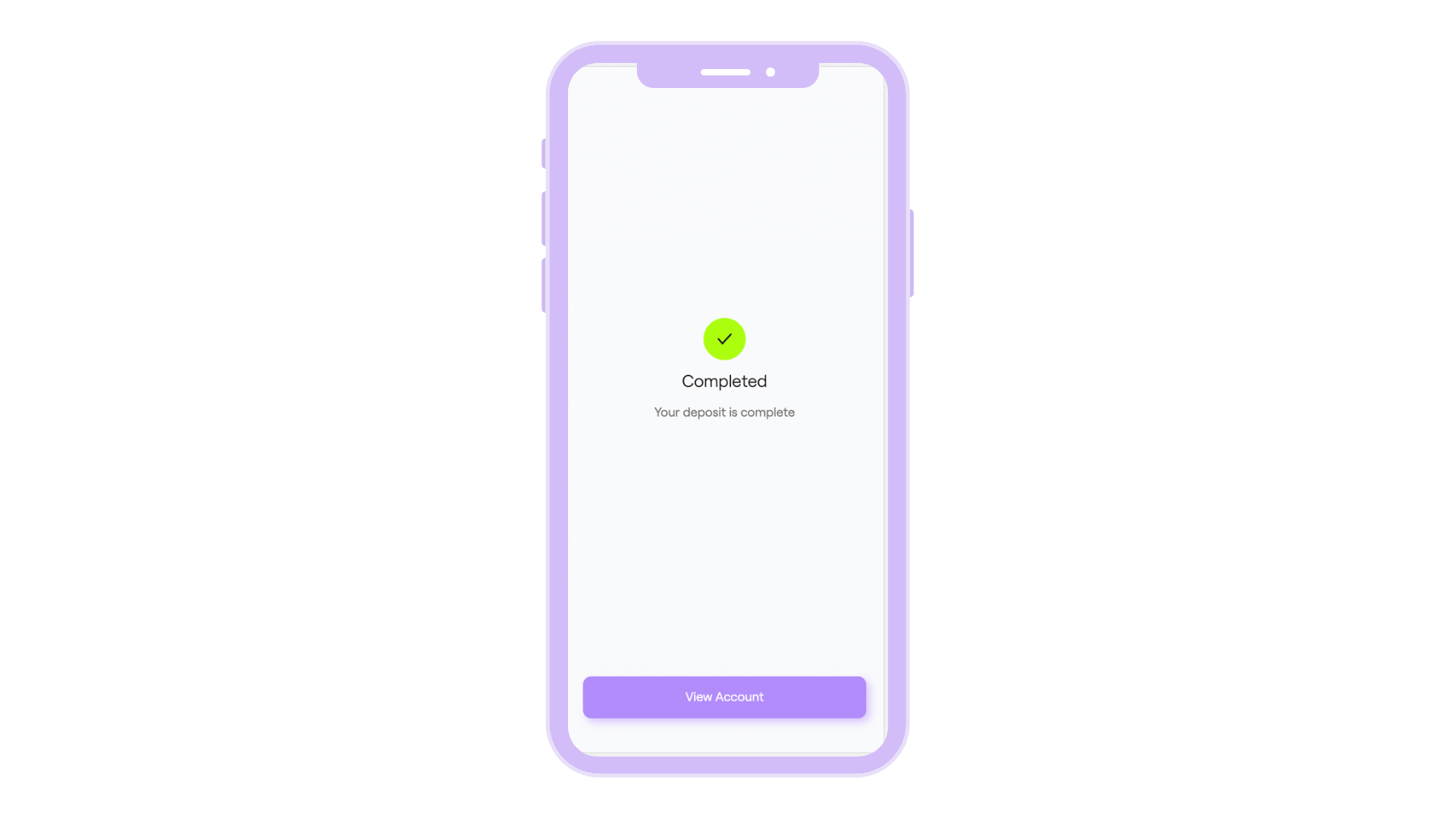 Deposits are instant so if your NGNT account is not credited immediately, please contact us with your transfer receipt.
Was this article helpful?